Graduate Dual Degree
Student Experience
"Hands down, access to the Erb community–current students, alumni, staff and faculty–has been the greatest benefit of becoming an Erber. There are Erb-affiliated folks working in almost any imaginable role and industry, and they're all more than willing to assist you in planning your next steps."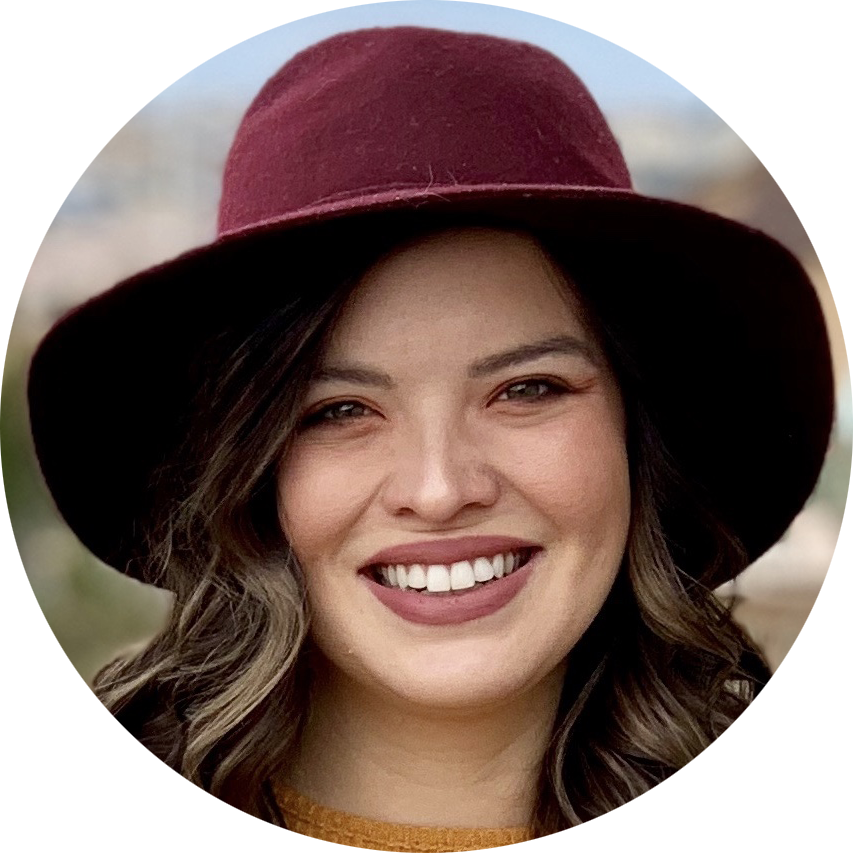 We are a community.
When you join Erb, you become an Erber for life. You join a community dedicated to environmental, social and economic impact. Our community isn't just made up of students, but also faculty, a dedicated staff of six, 500+ global alumni, postdoctoral fellows and board members. The Erb community is inclusive, supportive and always willing to go the extra mile.
Have specific questions? Contact a current Ambassaderb student today!
Find your people.
Whether you're interested in impact investing or environmental justice, there are ways for you to get involved and find your people while at the University of Michigan.
Ross Clubs:
Hispanic Business Students Association
Black Business Students Association
Erb Student Advisory Board
Social Venture Fund
Energy Club
Michigan Business Women
Net Impact
Out for Business
SEAS Clubs:
The OUTside Club
People of the Global Majority for the Environment (PGMENT)
Sustainability Without Borders
Michigan Backpacking Club
Erb Student Advisory Board (SAB):
The Erb SAB works directly with Erb Institute staff and faculty to help build our community, launch new initiatives and support the student experience. SAB roles include:
VP + Director of Community
VP + Director of Academics
VP + Director of Diversity Equity and Inclusion
VP + Director of Coaching
VP + Director of Recruiting
Want to design your own Erb experience?
Everyone's path at the Erb Institute is unique. As an Erb student, you will have the opportunity to customize your experience in many different ways—from electives and clubs to co-curriculars and internships.
Welcome to Ann Arbor.
Living in Ann Arbor, you'll have access to some of the Midwest's most beautiful parks, hiking trails and lakes. If you're a sports fan, take in a game at Michigan Stadium, the world's largest college football stadium, or cheer on one of the many leading U-M teams. You'll see why Ann Arbor is considered one of the best places to live—also known for its creative community, culinary scene and lively nightlife.
When you live in Michigan, you are never more than six miles away from a body of water. The state boasts 3,288 miles of Great Lakes shoreline.