Graduate Dual Degree
Erb On the Road
Connect. Learn. Network.
Erb On the Road provides a unique opportunity for you to learn directly from people in businesses, nonprofits and other organizations across the State of Michigan who are pursuing sustainability. You will travel to meet with business leaders, community activists, organic farmers and energy executives to learn firsthand about the promise and pitfalls of sustainability in Michigan and the world at large. This three-day sustainability immersion course covers a wide range of topics, from stakeholder engagement and triple-bottom-line decision-making to global value chains and human rights. The three-day portion of the course is complemented by a short series of in-classroom sessions on campus during the fall.
In the past, we have visited: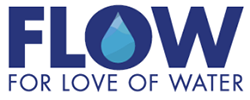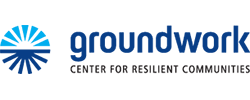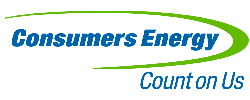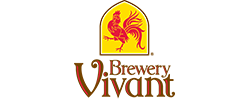 Take your learning on the road.
Community Building
The tight-knit social fabric of Erbers is a hallmark feature of our dual-degree program. Erb On the Road gives you, as a first-year or mid-year student, an unprecedented opportunity to build your network and community. After three days on a bus, in hotels, sharing meals and visiting businesses, you'll have a new, unbreakable bond with your cohort. Although each day is full of programming and company visits, there is also plenty of downtime to explore each city we visit together.
"Erb On the Road was a really awesome opportunity to get to know Michigan better and also get off campus and really think about what I want from my career."
– Chelsea Parker, MBA/MS 2022