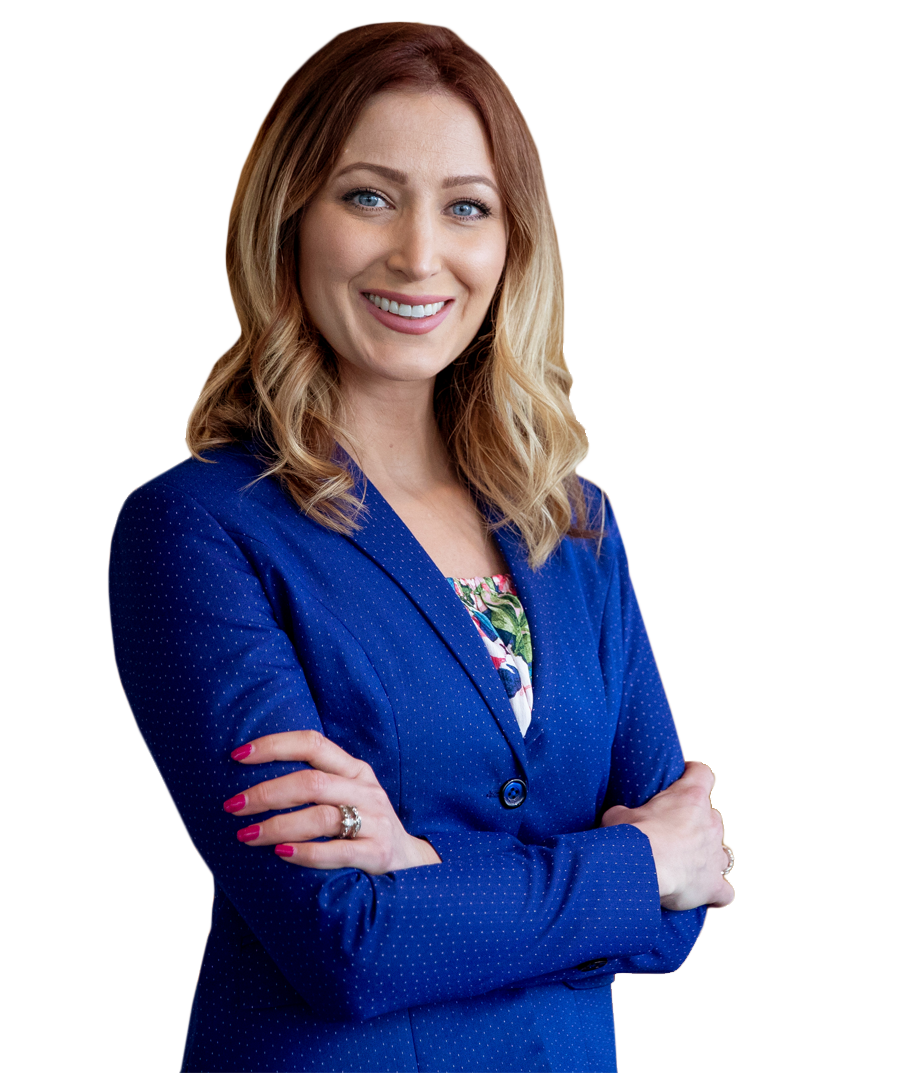 Graduate Dual Degree
Find your purpose
The Erb Institute is the University of Michigan's business sustainability partnership between the Ross School of Business and the School for Environment and Sustainability (SEAS). Our dual-degree MBA/MS prepares you to make a lasting impact through business, all while you're supported by a tight-knit community dedicated to pursuing a just and sustainable world.
We couple rigorous, action-based learning offered at Michigan Ross with the systems thinking and interdisciplinary education of SEAS to deliver the knowledge and leadership skills you need to enact change in an organization. In just two and a half to three years, you'll graduate with two degrees, unlimited opportunities for impact and a lifelong community of purpose-driven peers.
"Whether you're interested in social, environmental, food-related, economic or other sustainability, Erb will help you nurture your interests and get hands-on experience in that field. You will feel supported, encouraged, and will never be short of resources to help you achieve your goals."
–Chantelle Barretto, MBA/MS 2020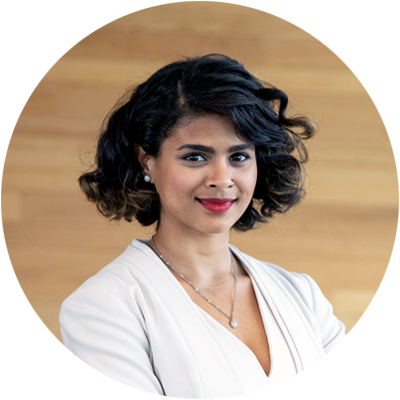 Business + Sustainability
Join a community united by cause
At the Erb Institute, you will find yourself part of a tight-knit community of students and alumni who are supportive of each other and energized about creating a sustainable world through the power of business.