Graduate Dual Degree
Careers
Advance Your Career with Purpose
A skill set in business and sustainability is increasingly in demand.
And Erbers are leveraging their education to make a difference through their careers. At the Erb Institute, the opportunities to expand your knowledge and experiences through your dual degree will position you as an attractive candidate as you navigate employment opportunities. Resources from the Erb Institute, SEAS and Michigan Ross will help you land the job that's right for you when you finish your program. What our alumni have to say:
"Erb gave me the practical skills needed to rise quickly in my career, and the credibility to compete for some of the company's most sought-after roles in sustainability and product integrity. Plus, it was a total blast, and where I made some of my best friends in life!"
–Caitlin Harren, Director of Product Assurance at Amazon, MBA/MS 2013
A sample of top Erb alumni employers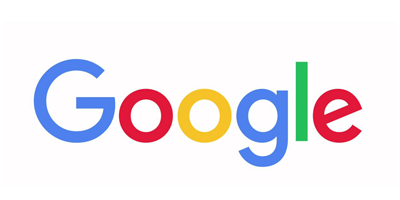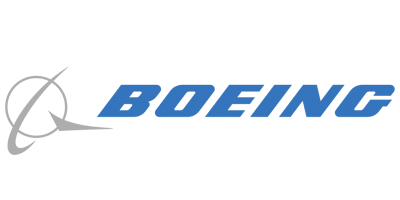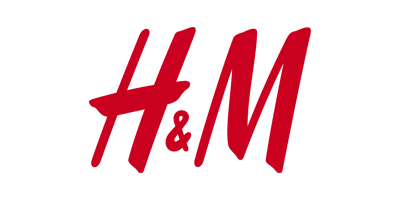 Erb Institute Alumni
employers by industry
Erb Institute Alumni
Primary Functional Area
Erb Institute Alumni earnings
51%
of Erb alumni are currently earning $125–250K annually.
Types of organizations
employing Erb Alumni
This is us.
The opportunities for Erbers are limited only by their imagination and interest. This is an inside look at one class during Erb graduation and sharing both their experience at Erb as well as the directions they are currently headed.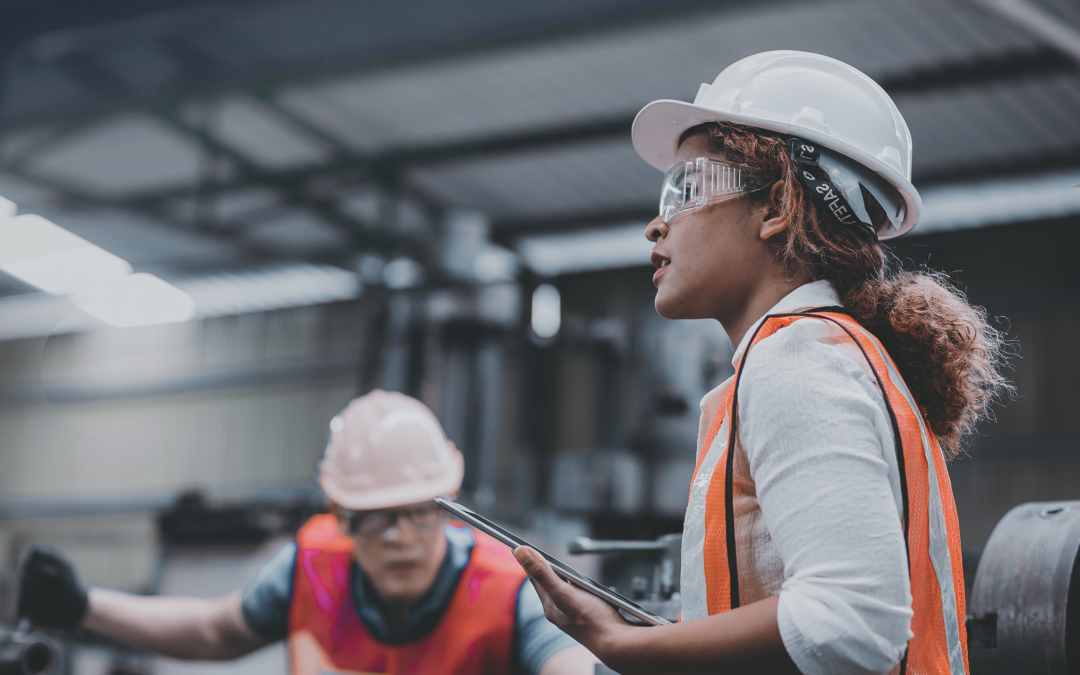 Erb's 25th Anniversary: Lasting lessons on negotiation and building support Sangeeta Ranade remembers a negotiation exercise in a sustainability strategy class at the Erb Institute more than 20 years ago that has stuck with her ever since. Each student had a different...