Graduate Dual-Degree
Internships
Two Summers. Two Internships.
Our dual-degree program can be completed in 2.5 or 3 years. Regardless of your timeline, you'll complete two internships during your time at the University of Michigan. While traditional MBA programs are focused on recruiting through Summer internships, Erb is different. With two distinct internship opportunities, many Erb students take a risk with their first internship—electing to test out a new industry, geography or role. You'll have the time and space to experiment, take risks and push yourself outside of your comfort zone
The Erb Institute also offers funding support for students who pursue internships with NGOs, governmental organizations, start-ups and social enterprises. Click here to learn more about funding opportunities.
A sample of top internship employers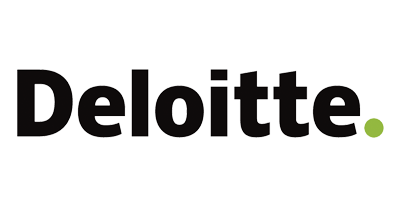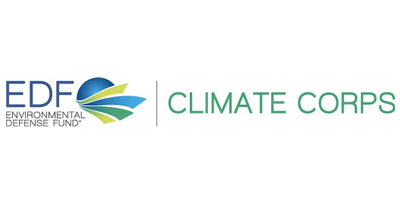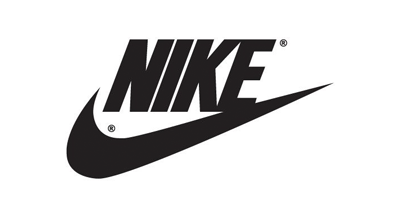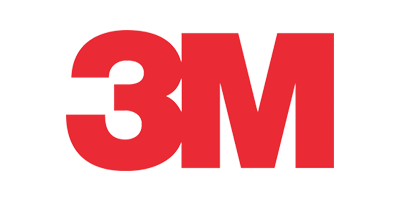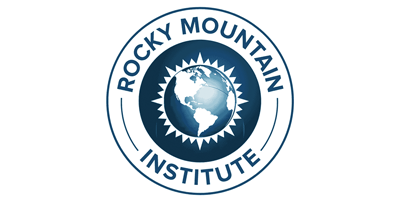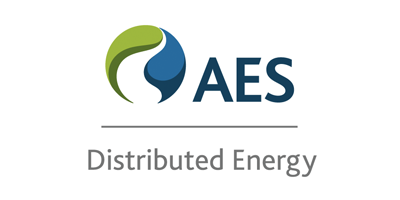 Internship Resources
Finding the right internship for you is incredibly important. There are a variety of resources available to help you do just that.
Erb Institute

The Erb Institute's vast network of business leaders and nonprofit executives are a valuable resource in finding the perfect internship for you. Every year, our alumni network of over 500, board members and business partners, help secure internships for Erb students. We also share internship opportunities with Erb students through our job board and newsletters.

The Career Development office at Ross provides extensive support for students as they search for internships. They actively promote internship opportunities through both on-campus engagements and job postings and offer access to personalized career coaches, peer coaches, and a number of professional career clubs. 

SEAS Career Services offers career advising, internship opportunities, and professional services for students. They will help you make professional connections with alumni and develop career paths that are both fulfilling and impactful.