Graduate Dual Degree
Erb Institute Scholarship
The Erb Institute awards scholarships to entering students. The scholarships aim to recruit a student population with exceptional records of professional, academic and community accomplishments.
Newly admitted Erb Institute dual-degree students are invited to apply after they have applied to both Ross and SEAS and have been admitted to at least one school. The scholarship application cycle closes on July 1st of each year. Awards are made on a rolling basis, so students are advised to apply as soon as they are eligible. Awards are disbursed during a student's last semester in the MBA/MS program and are intended to cover tuition only.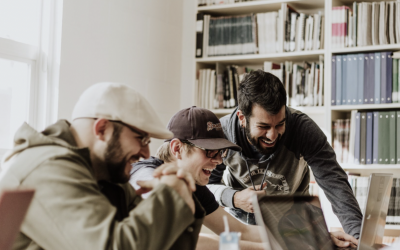 The Erb Institute is a family. There are no two ways about it. I don't say that lightly, unlike...
read more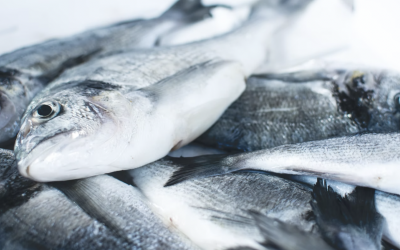 One of the Erb Institute's biggest draws was its numerous hands-on learning experiences. Last...
read more