The Erb Principles for Corporate Political Responsibility
A non-partisan approach to help make CPR the norm
The Erb Principles for CPR offer an actionable, non-partisan template to help companies determine whether and how to engage in civic and political affairs responsibly.
Combined with similar efforts by other actors, we believe these principles will foster an environment in which more companies will thrive, more Americans will prosper, we can find solutions to shared challenges and strengthen trust in civic institutions.
The Erb Principles for Corporate Political Responsibility


By Thomas P. Lyon and Elizabeth Doty
Harvard Law School Forum on Corporate Governance | April 4, 2023
Inaugural Supporters
The supporters of the Erb Principles for CPR have committed to sustaining their current CPR practices and taking new actions over time that align with the principles. Supporters have committed to complete one of three actions in the next 12 months.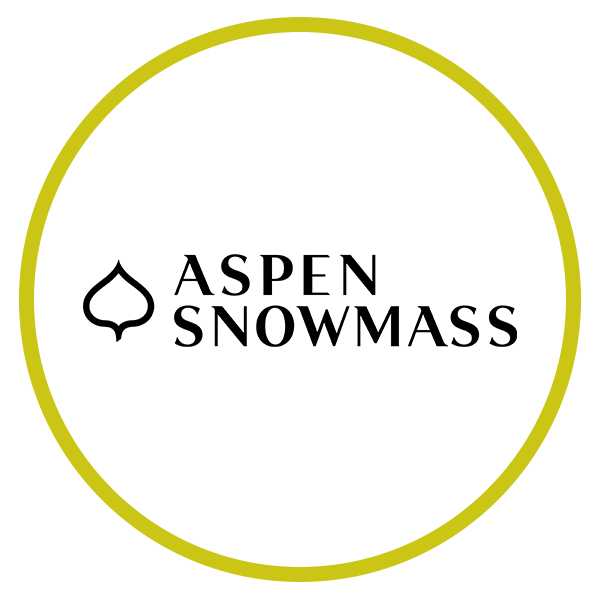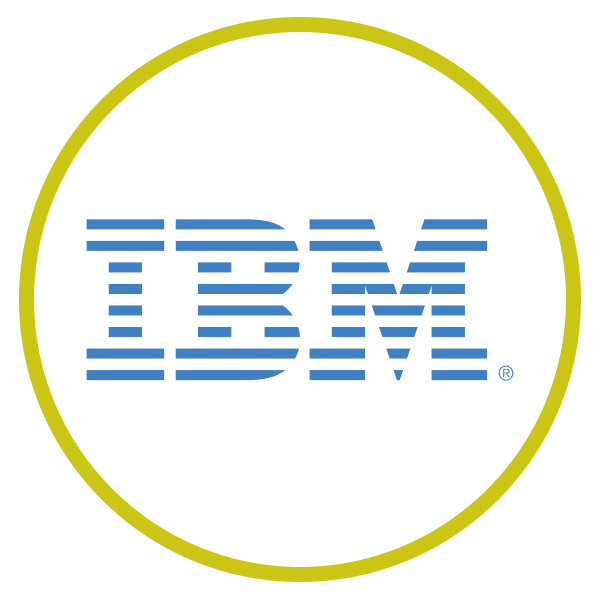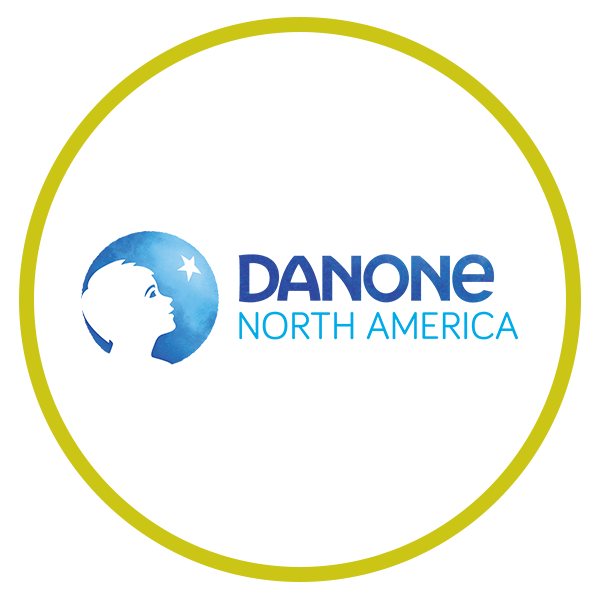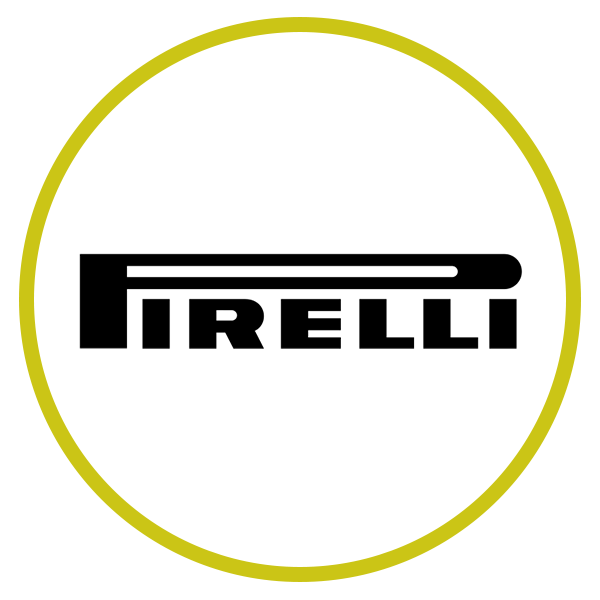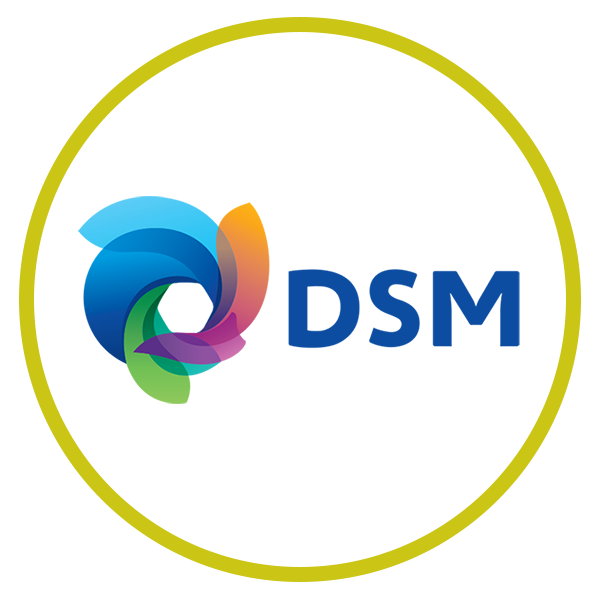 THREE INITIAL ACTIONS
CPA-Zicklin Model Code of Conduct for Political Spending
GRI 415 Related to Public Policy
Policy Prohibiting Election-Related Spending from Corporate Treasury Funds
What People Are Saying
Diverse perspectives on the value of the Erb Principles for CPR
"The interplay between government institutions and businesses engaging in both policy and politics is rightfully being scrutinized in ways not seen for generations. IBM is proud to have joined the Corporate Political Responsibility Taskforce and contributed to the development of these principles so that companies trying to navigate this moment can have an actionable framework to follow and so that, collectively, we can strengthen society's trust in the ways that businesses impact policymaking. Together with the Erb Institute, we look forward to encouraging more companies to adopt these principles."
 Christopher Padilla, Vice President, Government and Regulatory Affairs at IBM 
"DSM North America supports and endorses the Erb Principles for CPR. In an age when trust in our institutions continues to erode, the business community needs guidelines that help ensure we advocate on policy, not politics, in a non-partisan principled manner focused on issues adjacent to our corporate strategy, mission and purpose where we can meaningfully contribute."
Hugh Welsh, General Counsel, Secretary & President, DSM North America
"Aspen Skiing Company hopes these principles will daylight the gap between stated corporate values and corporate spending, and force businesses to either withdraw from misaligned trade groups, or change them."
Auden Schendler, SVP, Sustainability, Aspen Skiing
"Corporate Political Responsibility is central to well-functioning economies and societies. The Principles for CPR developed by The Erb Institute and this Taskforce come at a time of growing public expectations that businesses account for their impact and align their actions and stances accordingly. These Principles are a valuable tool to support authentic, responsible businesses that produce value to the benefit of people, the communities in which they operate, and the environment—all critical stakeholders to a company's success."
 Meredith Sumpter, CEO, Council for Inclusive Capitalism
"The Principles for Corporate Political Responsibility reflect not only the important role that companies can play in supporting market-based economic and democratic systems that serve the public good, but also the simultaneous need for companies to ensure their own political activities are appropriately governed and disclosed. Moreover, the Principles are an example of how companies can take collective action across industries and thereby avoid the "tragedy of the commons," where firms recognize a common threat to society's well-being, but the cost of any individual firm taking action may outweigh the benefits."
 Paul Washington, Executive Director, Environmental, Social & Governance Center, The Conference Board 
"Pirelli has an ethical lobbying policy and a global ban on political campaign contributions. It was a natural fit for our US subsidiary to join the Corporate Political Responsibility Taskforce and help develop these Principles, in hopes that they herald a new way for companies to engage politically."
Maureen Kline, Vice President, Public Affairs and Sustainability, Pirelli Tire North America
"Companies are seeing an increase in pressure from a range of stakeholders, specifically customers and employees, for transparency around climate and social issues that is now being extended to policy and decisions about when and how to engage in political affairs. Brands will need a rigorous framework for assessing and managing their wide range of policy and legislative activities. The new Corporate Political Responsibility principles are a great tool for standardizing a consistent methodology for determining a congruent approach that aligns policy and public affairs with purpose and sustainability commitments."
Sandy Skees, EVP/Purpose & Impact Global Lead, Porter Novelli
"Maintaining a vibrant democracy is fundamental to sustaining a free society and a healthy economy. The power and reach of the private sector means that it is essential that business people are completely transparent about their own political activity, that they speak and act together with other firms to support the institutions of democracy and capitalism. The Erb Institute's Principles are a powerful first step towards building a shared understanding of what this might look like in practice."
 Rebecca Henderson, John and Natty McArthur University Professor at Harvard University, and author of Reimagining Capitalism in a World on Fire
"To tackle global challenges like energy security and climate change, we need all hands on deck. These Principles provide a powerful framework for constructive policy engagement by the business community, whose expertise and support are essential to translate net zero ambition into operational reality. By offering objective criteria to define when, why and how corporations should participate responsibly in the public policymaking process, the Principles help define a path toward transcending division and fostering the broad stakeholder collaboration necessary to solve the full range of global challenges facing us."
 Bob Stout, Senior Fellow, Future 500 & Senior Consultant, Energy Transitions Commission 
"By calling for accountable, transparent and authentic political engagement, the Principles will help to restore public confidence in corporate political practices while encouraging a "no adverse impact" standard for both political advocacy and contributions."
 Anne L. Kelly, Vice President, Government Relations, Ceres
"The Erb Institute's Principles for Corporate Political Responsibility are an important contribution to our national dialogue at a time when both democracy is in crisis and markets are distorted."
Anat Admati,George G.C. Parker Professor of Finance and Economics, Director of Corporations and Society Initiative
"The Erb Institute and its Principles for CPR create a critical guide for companies who understand that a healthy democracy is fundamental to a healthy business environment – and that engagement is imperative when our most foundational institutions are at stake. This framework takes intention into action with practical steps that benefit all stakeholders inside and outside a company."
 Marjorie Clifton, Corporate Engagement, Strategy & Communications, The Leadership Now Project
"Free markets can't deliver for society if firms seek competitive advantages through politics. How then should we define the relation between business and government, between capitalism and democracy? The Erb Principles outline a manager's obligations to sustain the bedrock 'rules of the game' especially in cases where the public is not represented or well-informed."
 Karthik Ramanna, Professor at University of Oxford — Blavatnik School of Government
JOIN THE CONVERSATION!

Sign up to learn more about the Erb Principles for CPR and CPR-related events, tools, readings, opportunities for input and positive action.
Learn More About Corporate Political Responsibility
Learn more about the CPRT