Advance Sustainability Action in Your Company
Partner with
the Erb Institute
Gain Your Competitive Edge
At the Erb Institute, we work with companies to help them make better business decisions, drive change and create innovative sustainability solutions.
We use the United Nations' Sustainable Development Goals (SDGs) to frame our work with companies aiming to bring together business and global stakeholders for climate action, social sustainability and economic growth. We partner with companies to help them realize business opportunity from the more than $12 trillion in market opportunities.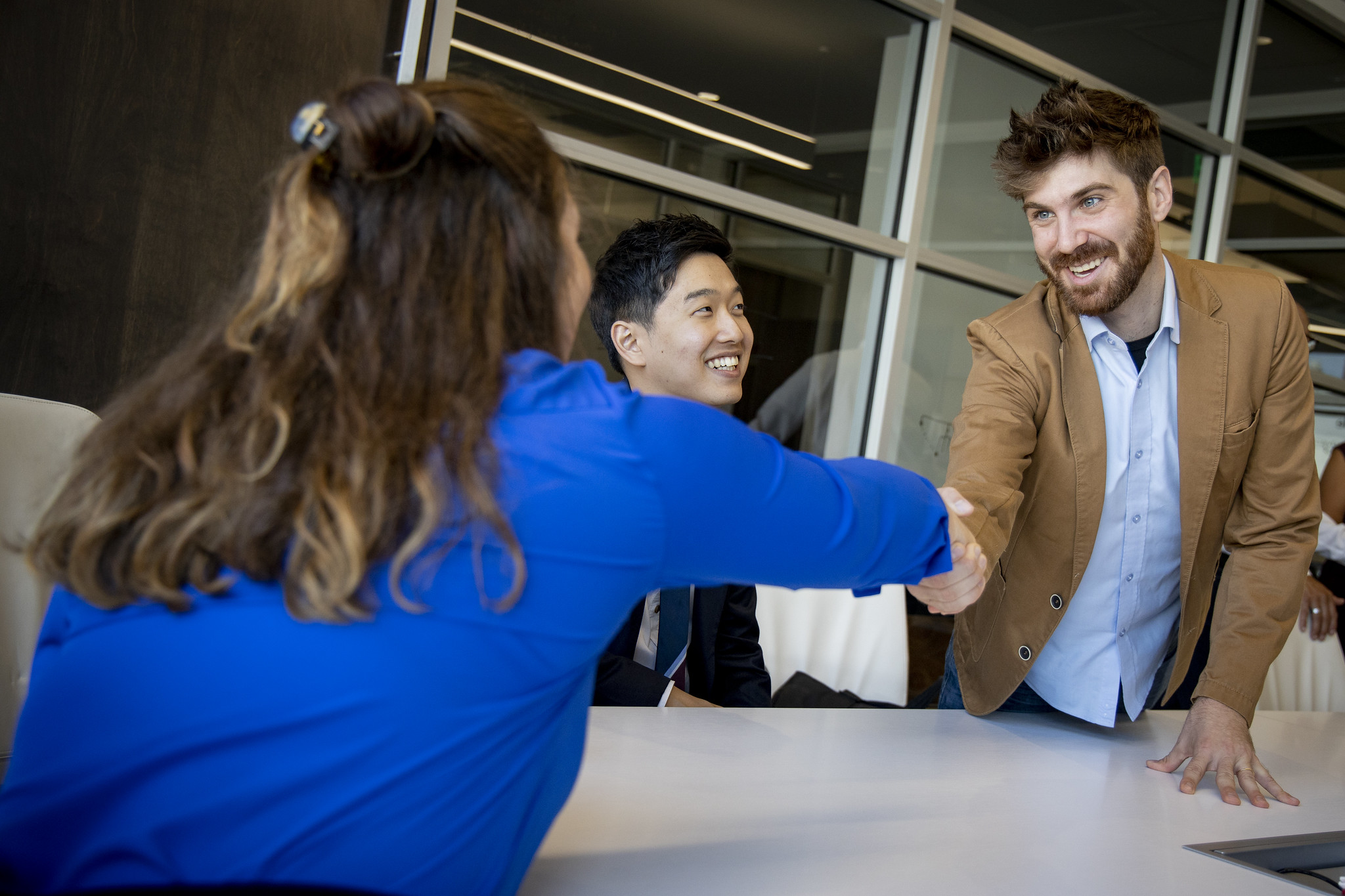 Collaboration is a critical part of making progress toward the SDGs. As an academic institute, we partner with companies to tailor research they can use in decision-making, in the form of real-world sustainability solutions and strategies.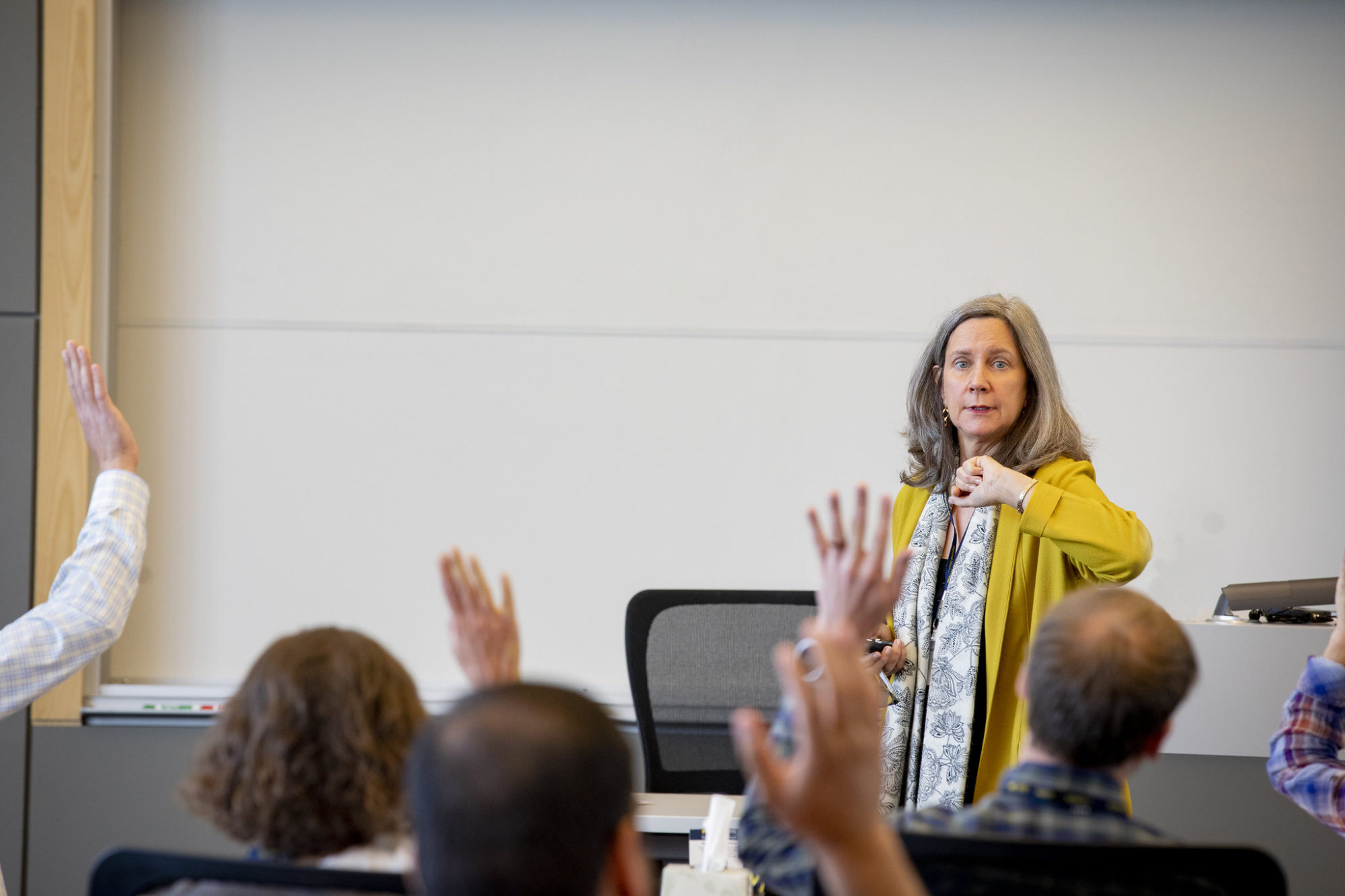 Named a Top 10 executive education provider by the Financial Times for the fourth year in a row, Michigan Ross Executive Education provides transformational experiences that help companies realize their true capacity to innovate, collaborate, create and lead.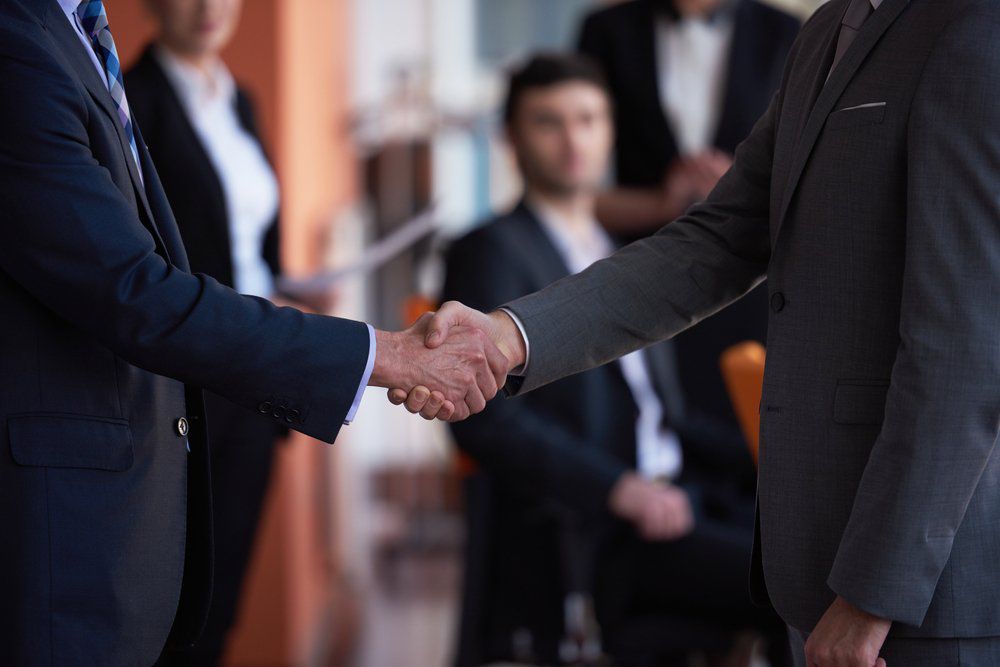 Many critical conversations about sustainability happen in a vacuum—and even worse, they never lead to management action. At the Erb Institute, we aim to broaden those conversations and then take the next step.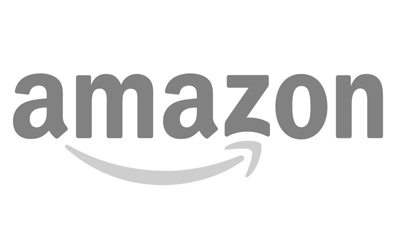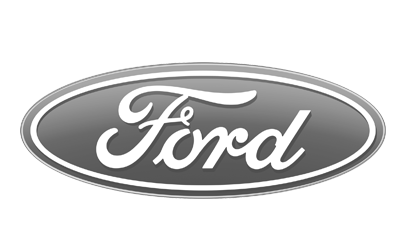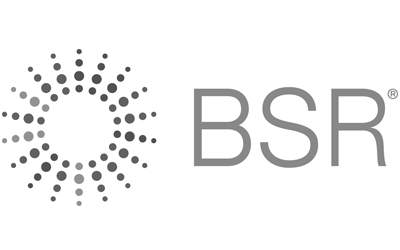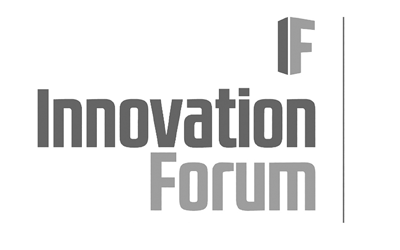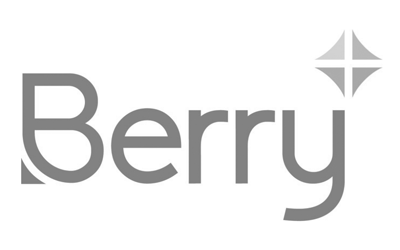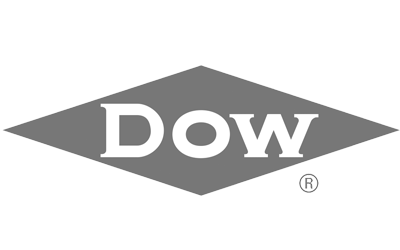 "We partnered with two Erb students on a project this year. The way they presented the information set the bar for analysis, professionalism and intellect. Their presentation helped usher in a new way of thinking about our supply chain and helped shed new light on a long-term issue."
– Kellie Jensen, Operations Sustainability, Lime