Corporate Political Responsibility
Taskforce
A framework for engagement and support
Increasingly, business leaders are stepping forward to help solve the crises facing society. The intersecting catastrophes of 2020 highlight the need for well-functioning institutions and an economy where financial performance translates into long-term human well-being. In response, companies have made bold commitments to support positive systemic change, focusing largely on voluntary measures such as internal people practices, supply chain policies, charitable contributions, community outreach and public communications.
Though many companies paused their political contributions following the January 6 Capitol attacks, most firms have not fully integrated "corporate political responsibility" (CPR) into their strategies for acting on these commitments. Every systemic issue depends on sensible, stable public policy and business is being called to support Sustainable Development Goals 16 and 17 (including effective, accountable and inclusive institutions and partnership). In addition, leaders are being challenged to ensure their corporate political activities (CPA) are not part of the problem, as business account for roughly 62% of all political contributions and 87% of disclosed federal lobbying expenditures.
Unfortunately, many executives operate without an integrated view of their firms' engagement with governing or electoral processes, or clear principles to ensure transparency, accountability and responsibility. As we have seen in 2020, in an environment of polarization and distrust, inattention to CPR can increase reputational risk, destabilize the civic and business environment, threaten the credibility of other efforts and undermine the positive systemic changes society needs.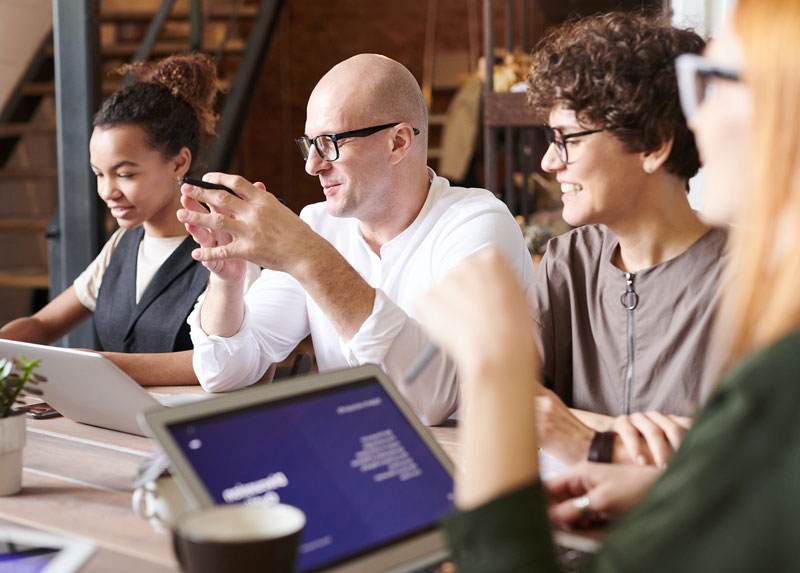 To help companies respond to this challenge quickly, the Erb Institute has convened a Corporate Political Responsibility Taskforce (CPRT) that leverages the Institute's unique capabilities.
As the business sustainability hub at the University of Michigan, the Erb Institute is uniquely positioned to serve as Secretariat for the CPRT.
Not only does the institute provide coordination, facilitation and project management support, but our staff and faculty are able to tap a network of experts, research and advisory resources from across U-M's 19 schools and colleges, as well as from Erb's own global network of universities, research institutes, business partners and nonprofit alliances. 
Objectives:
The CPRT is intended to help firms effectively manage the following risks and concerns related to their corporate political activities:
Rising Reputational Risk: Potential damage to brand, employee engagement, customer purchases or share price due to political activity in a polarized, hyper-partisan environment
Ballooning Requests to Engage: Lack of clarity about where to legitimately engage, and potential for overload in responding to complex issues beyond the firm's area of expertise
Escalating Pressure: Growing need to use political levers to defend or advance company interests, fueling an unstable "arms race" for influence and distraction from the core business
Increasingly Visible Systemic Risks: Alarm over threats to foundational institutions and concerns that urgent systemic issues will not be addressed quickly or at sufficient scale with current approaches to corporate political activity
Values-driven business networks interested in engaging their members to improve CPR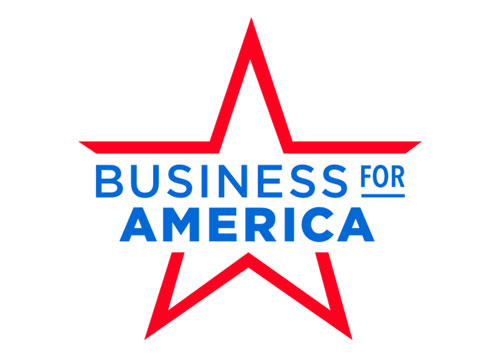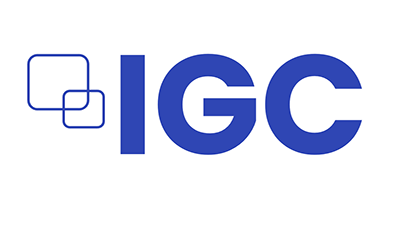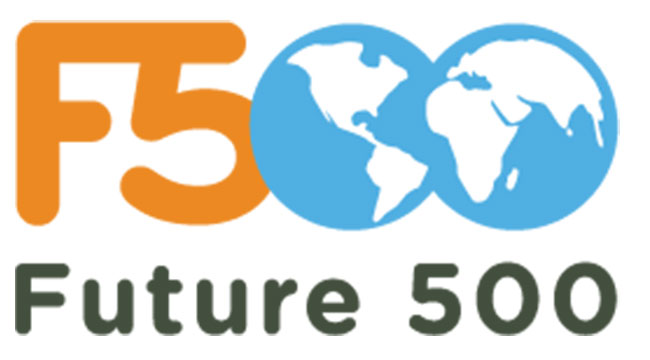 Thomas P. Lyon holds the Dow Chair of Sustainable Science, Technology and Commerce at the University of Michigan, with appointments in both the Ross School of Business and the School of Environment and Sustainability. He is President of the Alliance for Research on Corporate Sustainability (ARCS), and Faculty Director of the Erb Institute for Sustainability in Business at the University of Michigan.

Professor Lyon is a leader in using economic analysis to understand corporate sustainability strategy and its interplay with public policy, NGOs, and consumer demands. His book Corporate Environmentalism and Public Policy was the first rigorous economic analysis of this important topic. His article "CSR Needs CPR: Corporate Sustainability and Politics" coined the term Corporate Political Responsibility.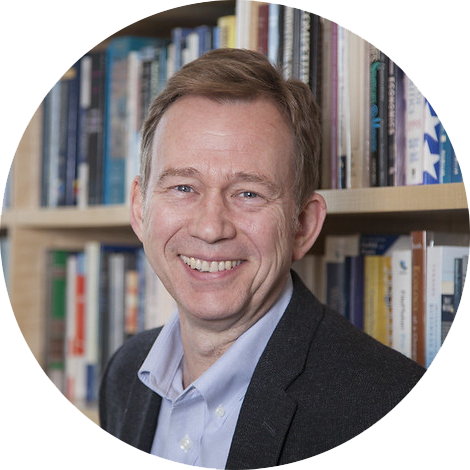 Elizabeth Doty is the Director of the Erb Institute's Corporate Political Responsibility Taskforce at the University of Michigan, whose mission is to help companies better align their approaches to political influence with their commitments to purpose, values, sustainability and stakeholders. She is also the founder of Leadership Momentum, a strategy consultancy. For 30 years, Elizabeth has helped leading companies align across functions and deliver on their most important commitments – as a key driver of employee engagement, customer retention, investor relations and stakeholder trust. She is the author of "The Compromise Trap," and has been a top leadership blogger for PwC's strategy + business magazine, where her article "Does Your Company Keep its Promises?" received over 30,000 views.
Since 2012, Elizabeth has focused on business' role in addressing major societal challenges and rebuilding trust in civic institutions, leading a research study at the Edmond Safra Center for Ethics at Harvard and earning recognition as a Top Thought Leader in Trust. She has designed and led executive-level programs for Stanford Graduate School of Business, Presidio Graduate School and the US Department of Defense and earned her MBA from Harvard Business School in 1991. She serves on the advisory boards of multiple non-partisan initiatives working to reduce destructive political conflict and promote US civic renewal.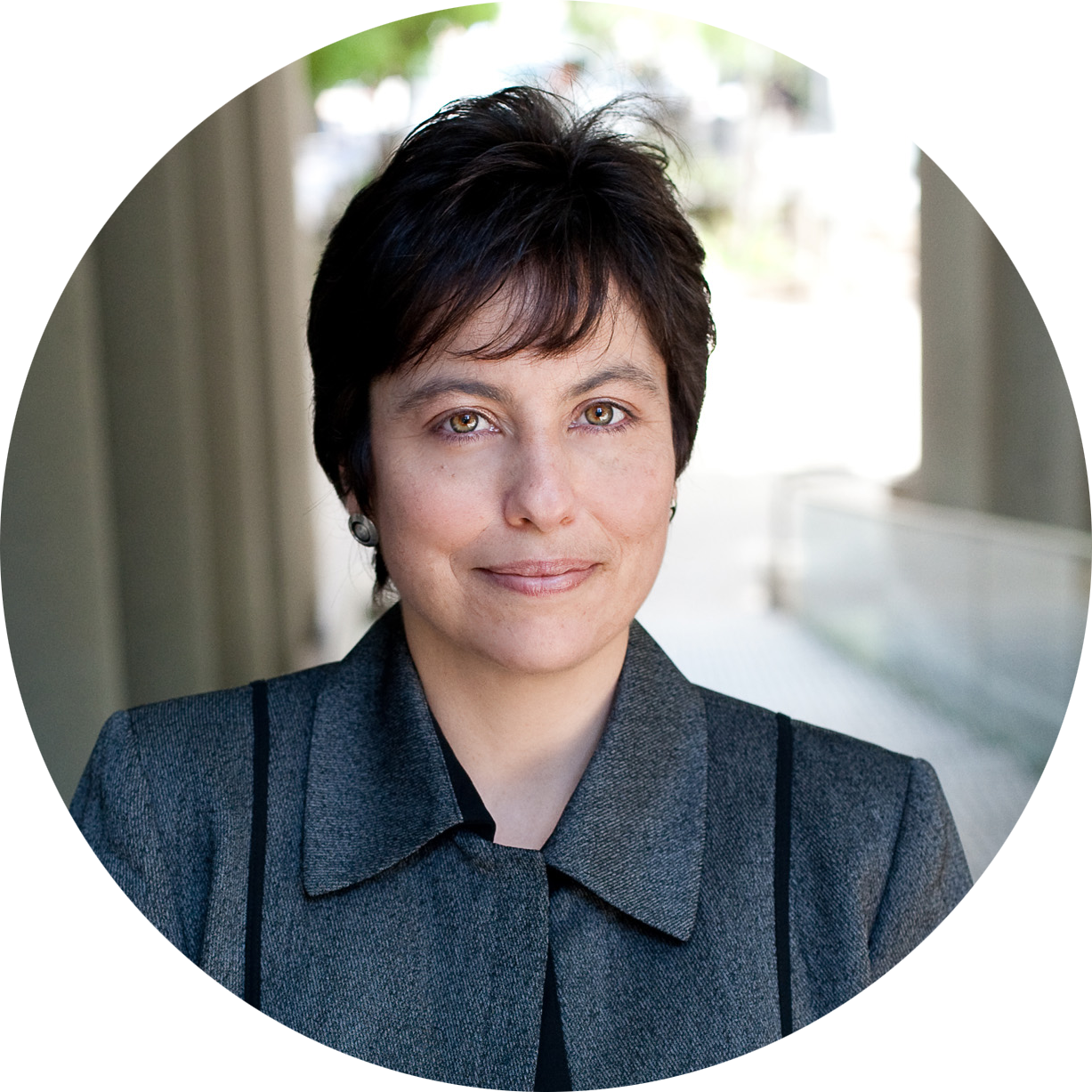 Corporate Political Responsibility
Upcoming Events
Learn more about the CPRT