Corporate Political Responsibility
A Non-partisan, Principled Approach
We believe business has a shared interest in and a responsibility to support our nation's civic and political health.
We envision a future where it is easier for companies to act on corporate political responsibility as a shared norm, to minimize enterprise risk, enable solutions to shared challenges, and strengthen trust in American civic institutions.
Sign up to learn about Corporate Political Responsibility-related events, tools, readings, opportunities for input and positive action.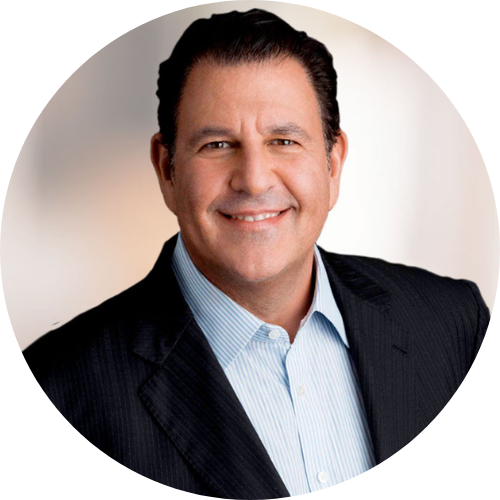 How Business Can Help Address the American Schism Without Touching Political 'Third Rails': Highlights from my CPRT Expert Dialogue with Seth Radwell


by Elizabeth Doty
In a recent Expert Dialogue presented by the Corporate Political Responsibility Taskforce at the Erb Institute, award-winning author and former CEO Seth Radwell explored the dilemmas and opportunities that business leaders face amid increasing political polarization and incivility in public discourse. 
The Erb Principles for CPR:
A Framework for CPR in Action
The Erb Principles for Corporate Political Responsibility provide a non-partisan, practical thought process to help companies respond to new questions and new pressures related to their political influences – from employees, investors, customers and the public.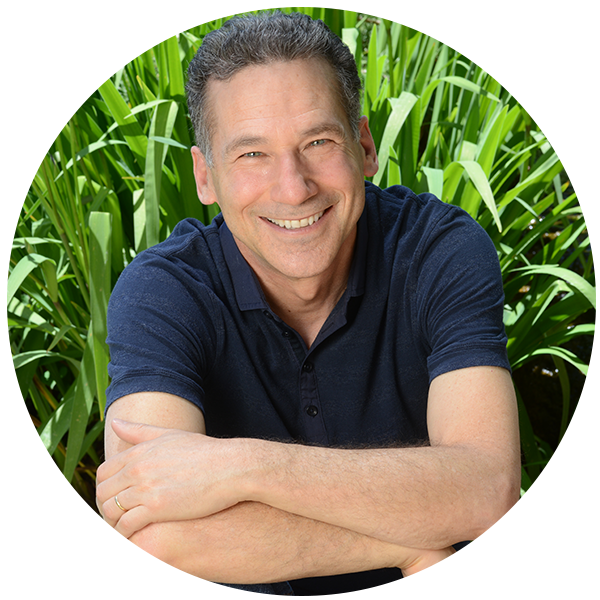 "In these polarized times, business has an incredibly important role to play in building public confidence in our constitutional democracy and its institutions. The key is not to take one side or the other, but the third side, the side of the whole country and its future. That is the aim of the CPRT and the Erb Principles."
William Ury
Co-founder, Harvard Program on Negotiation, and Co-author, Getting to YES
The Corporate Political Responsibility Taskforce: A Forum to Make CPR the Norm
The Corporate Political Responsibility Taskforce provides a unique forum to help companies better align their political influence with their commitments to values, purpose, sustainability & stakeholders.
Learn More About Corporate Political Responsibility
JOIN THE CONVERSATION!

Sign up to learn about CPR-related events, tools, readings, opportunities for input and positive action.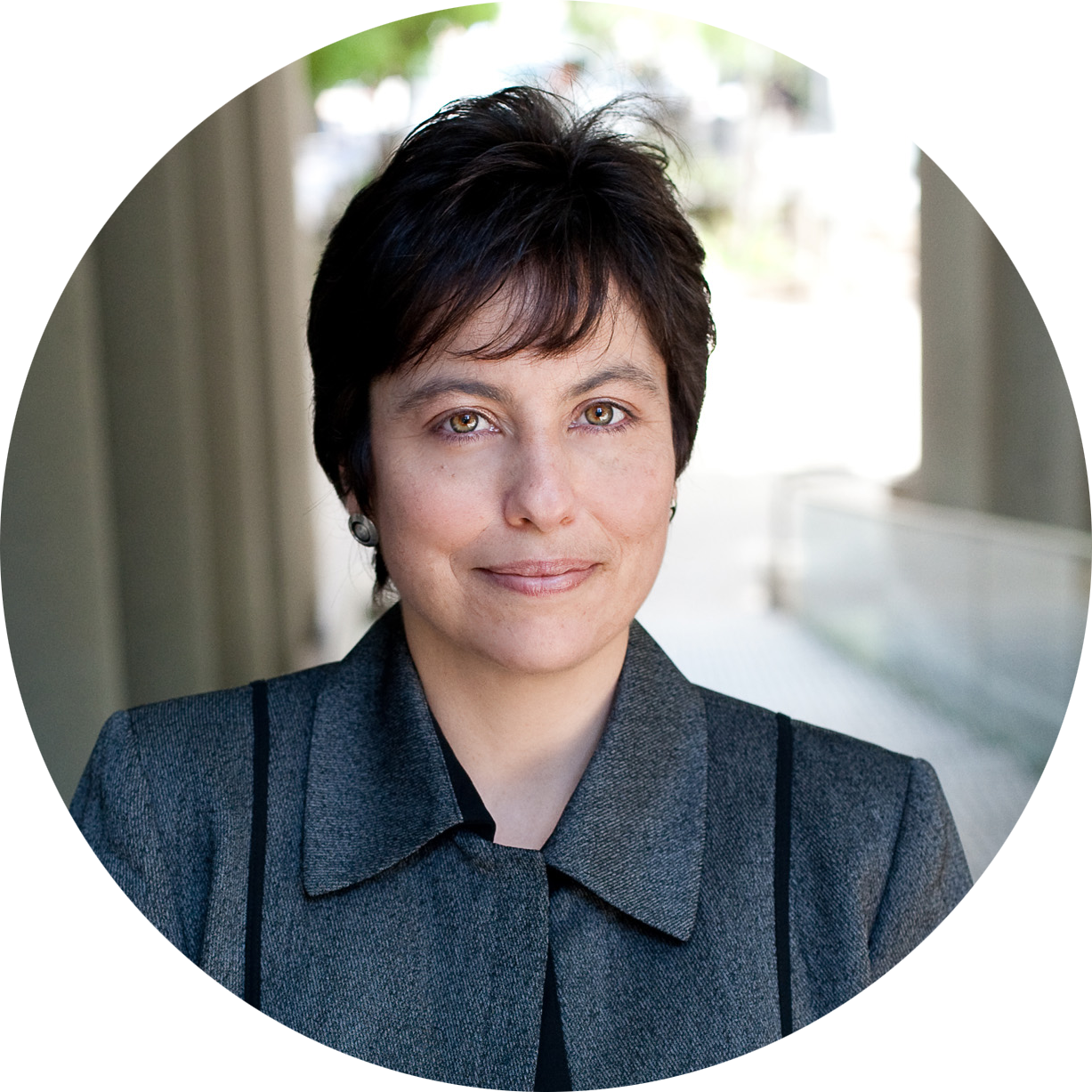 Elizabeth Doty
CPR Taskforce Director
Meet Elizabeth
Elizabeth Doty has served as the Director of the Erb Institute's Corporate Political Responsibility Taskforce since its launch in 2021. For 30 years, she has helped leading companies implement their business strategies, improve employee engagement and retain customers by aligning across functions and delivering on their commitments. 
Since 2012, Elizabeth has focused on business' role in addressing larger societal challenges and strengthening trust in civic institutions. As a Lab Fellow at the Edmond Safra Center for Ethics at Harvard she led research on the challenges of "commitment drift" in large organizations. Her book, "The Compromise Trap," was published in the aftermath of the 2008 Financial Crisis. Based on that work, she was recognized as a Top Thought Leader in Trust, and has designed and led executive-level programs for Fortune 500 companies, Stanford Graduate School of Business, Presidio Graduate School and the US Department of Defense. Elizabeth earned her MBA from Harvard Business School in 1991 and serves on the advisory boards of several non-partisan initiatives working to reduce destructive political conflict and promote US civic renewal.
Read more from Elizabeth: The Importance of Corporate Political Responsibility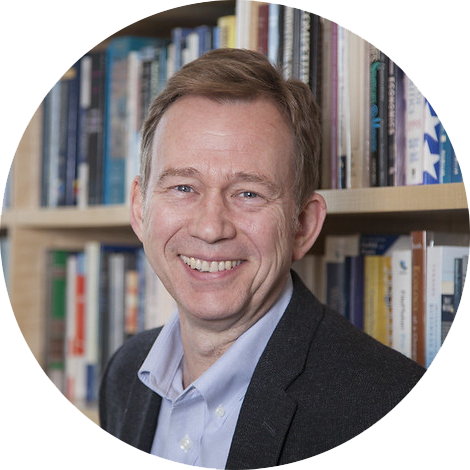 Tom Lyon
Erb Institute Faculty Director
Meet Tom
Thomas P. Lyon holds the Dow Chair of Sustainable Science, Technology and Commerce at the University of Michigan, with appointments in both the Ross School of Business and the School of Environment and Sustainability. He is President of the Alliance for Research on Corporate Sustainability (ARCS), and Faculty Director of the Erb Institute for Sustainability in Business at the University of Michigan.
Professor Lyon is a leader in using economic analysis to understand corporate sustainability strategy and its interplay with public policy, NGOs, and consumer demands. His book Corporate Environmentalism and Public Policy was the first rigorous economic analysis of this important topic. His article "CSR Needs CPR: Corporate Sustainability and Politics" coined the term Corporate Political Responsibility.
Read more from Tom: CSR Needs CPR: Corporate Sustainability and Politics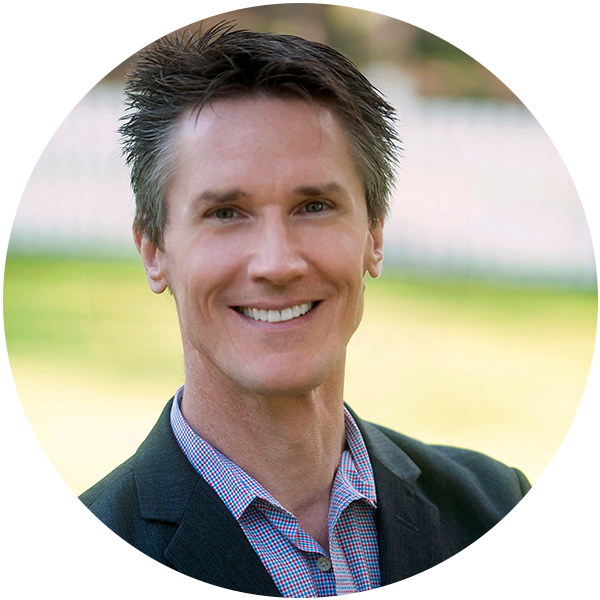 Terry Nelidov
Erb Institute Managing Director
Meet Terry
Terry Nelidov is Managing Director of the Erb Institute at the University of Michigan. Building on nearly three decades of research, teaching, and business engagement, the Erb Institute is one of the world's leading sources of knowledge and practice for business leadership in a rapidly changing world. The institute's work includes graduate and undergraduate teaching; sustainability executive education; scholarly and applied research; and facilitation of industry roundtables, such as our groundbreaking Corporate Political Responsibility Taskforce and the CPR Principles.
Terry came to the Erb Institute from BSR (Business for Social Responsibility), where he advised companies and nonprofits on social and environmental performance in Latin America, Asia, and the US. Terry began his sustainability career as a US Peace Corps Volunteer in Paraguay, and later he led creation of INCAE Business School's Business Leadership for Sustainable Development Network across 18 countries of Latin America; started up a low-income housing company in El Salvador; and later served as Country Representative for Catholic Relief Services in Peru. Terry holds a BS in Industrial Engineering from Stanford University and an MBA from IESE Business School in Spain. His languages include native English, as well as Spanish, Portuguese and Guaraní (Paraguay).
Read more from Terry: Corporate Political Responsibility: The Missing Link in Companies' ESG Strategies
JOIN THE CONVERSATION!

Sign up to learn about CPR-related events, tools, readings, opportunities for input and positive action.