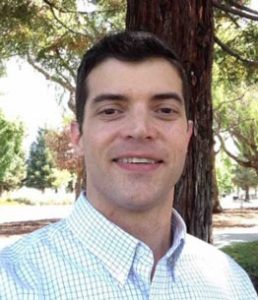 Theodore Ludwick
Product Marketing Manager
Google
Theo is interested in renewable energy and clean technology, with a focus on
expanding the availability of innovative renewable energy and clean tech
products. Theo spent his first summer internship at Gas South, working on
green product offerings, including landfill gas and carbon offset programs.
Prior to attending Michigan, he spent four and a half years coaching water
polo, during which time he also tutored, traveled in South America, and
worked at a startup online media company in San Francisco. Theo graduated
from Harvard University in 2003 with a Bachelor's of Arts in Earth and
Planetary Sciences. He has studied Japanese and Spanish and enjoys most
things active.