Sara Soderstrom
Faculty Member, Erb Institute
Erb Undergraduate Fellows Faculty Director
Associate Professor
Erb Undergraduate Fellows Faculty Director
University of Michigan: Organizational Studies and Program in the Environment
Sara Soderstrom is an Associate Professor of Organizational Studies and Program in the Environment.
Soderstrom is a leader in organizational structures and their impacts on sustainability. Her research focuses on how corporations engage in societal sustainability challenges. She studies how individuals within organizations mobilize others, develop coalitions and access key decision-makers when they are trying to implement sustainability initiatives.
Soderstrom's current research focuses on the intersections of diversity, equity and inclusion and sustainability.
In addition to conducting her own research, Soderstrom teaches classes to Erb undergraduate students, as well as to participants in Erb's executive Sustainability Academy. She also advises Erb's postdoctoral fellows, as well as student projects.
Soderstrom holds MSE degrees in Chemical and Environmental Engineering and a BSE degree in Chemical Engineering from the University of Michigan. She earned her doctorate at the Kellogg School of Management at Northwestern University, and served as a postdoctoral fellow at the Erb Institute.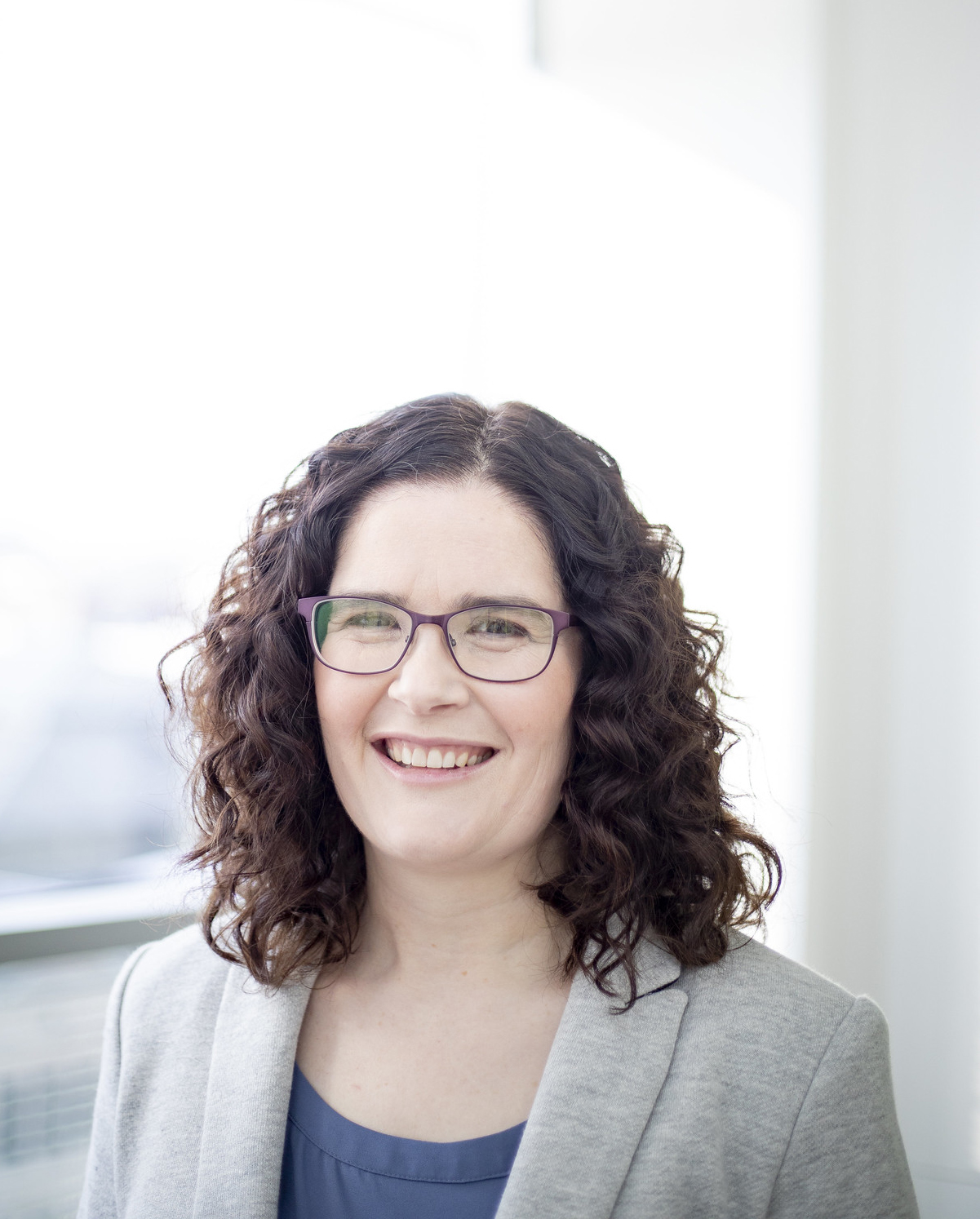 "If organizations are not engaging a diversity of employees nor respecting their talents in an equitable way, they are losing out. Ultimately, the activities carried out by the organization will never be as good as they can be. As we face crises like climate change and injustice, we rely, now more than ever, on business innovations that move us towards a more equitable, sustainable future."
–Sara Soderstrom