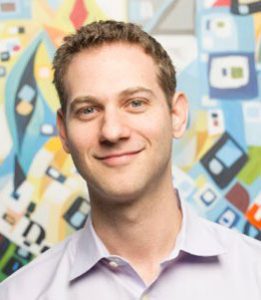 Ryan Jacobs
Founder
Photo Sharing Network
Ryan is focused on strategy and entrepreneurship. He has always seen tremendous value in utilizing information technologies to address problems and improve peoples' lives, and he continues to see opportunities in applying such technologies toward sustainable initiatives. Prior to joining the Erb community, Ryan had several experiences developing and working within digital technology companies. Upon graduating from Emory University, he launched an innovative student portal concept, an
event photography company,
and a
special events production company
in Atlanta, then joined the digital marketing intelligence firm
ComScore
in his hometown of Chicago. Ryan is deeply concerned about climate change, and has a strong interest in carbon sequestration and other forms of geoengineering. In his spare time, he enjoys traveling, skiing, working on his own business projects and advising other entrepreneurs and their startups.