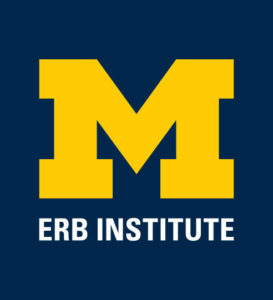 Richard Chandler
Managing Director, Renewable Development
American Electric Power
At American Electric Power (AEP), Richard is responsible for leading the development of large-scale renewable energy generation projects in the U.S., including wind, solar and storage.
Richard was previously the Head of Wind Development for Sempra Renewables where he led and directed M&A and greenfield wind development activities. In this position, Richard oversaw a one-gigawatt (GW) pipeline of greenfield wind projects spanning from early-to-late stage development and completed the acquisition of several M&A projects, which are now part of the AEP operating wind portfolio. Prior to Sempra, Richard served as Director of Development at BP Alternative Energy where he was responsible for developing utility-scale solar and wind projects, including the landmark Long Island Solar Farm. Richard has also worked for The White House and the U.S. Congress as an energy policy advisor, and as an investment banker in New York City.
Richard has a Master of Business Administration and Master of Science in Natural Resources & Environment from University of Michigan. He earned his undergraduate degree from The Wharton School of the University of Pennsylvania with a dual concentration in finance and strategic management.