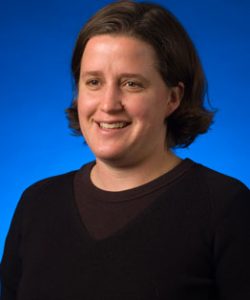 Nina Henning
Manager, Marketing Brand Management
SC Johnson
Nina has spent over fifteen years in the field of emerging market sustainable enterprise development, primarily focused on connecting low-income producers and consumers to global markets, products and services. In her current role, she is part of SC Johnson's Base of the Pyramid Group whose mission is to enable mosquito-borne disease prevention by delivering affordable offerings to global communities that have traditionally been neglected from formal supply chains.
During her time at the Erb Institute, Nina co-authored a book called: Hybrid Organizations: New Models for Environmental Leadership (Greenleaf Publishing, 2009). She also co-authored the "Jaipur Rugs" case study that was published in the 5th Anniversary edition of C.K. Prahalad's groundbreaking book, The Fortune At The Bottom of the Pyramid.
Prior to graduate school, Nina spent five years in Kathmandu, Nepal managing Wild Earth, a herbal body care company with a mission to support women's economic development and the sustainable harvesting of Himalayan herbs. Nina earned her BA in History from Princeton University.