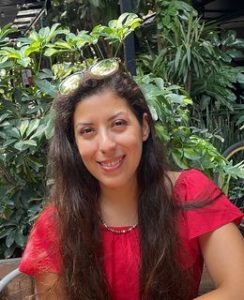 SEAS TRACK
Sustainable Systems
---
Mariana Canepa
MBA/MS Candidate
Erb Institute
I am passionate about finding strategies to adapt and mitigate climate change, evaluating Life Cycle Assessment tools, and creating benefits for vulnerable communities.
Prior to Erb, I worked for the food and beverage industry in Mexico for 7 years, first in the Coca-Cola Company as an intern and then in Danone Mexico. I was in charge of managing environmental key performance indicators for the operations in the country like the carbon footprint, water, and energy consumption per kilogram or liter produced. I also worked in the compliance and reporting of the sustainability targets aligned with the United Nations Sustainable Development Goals.
I have a BA degree in Industrial Engineering from the National Autonomous University of Mexico (UNAM).