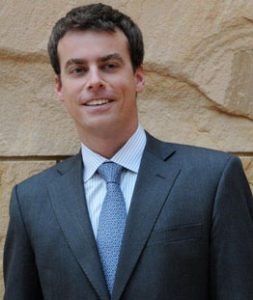 Marcos Mancini
Head of International Cooperation
UN Environment
Marcos currently serves as the Head of International Cooperation at UN Environment. He chairs the Sustainability committee at the Mexican Banking Association (ABM). Under his leadership the ABM has developed a voluntary sustainability protocol for Mexican financial institutions, a set of guidelines for all the banks to work together to promote sustainability. Marcos is also part of the steering committee at the Natural Capital Declaration where he works to promote the integration of natural capital considerations into financial products and services. He also chairs the steering committee for the Central America and Mexico chapter at ANDE (Aspen Network of Development Entrepreneurs) and teaches the Sustainable Finance module at the Banorte-Ixe / UNAM course.
Prior to his current position Marcos focused, as a consultant, on measuring and communicating sustainability value to accelerate the adoption of sustainability, integrating it throughout a company´s operations and inspiring strategies to deliver new customers, grow market share and increase profit margins.
Marcos holds a dual MBA/MS degree from the University of Michigan (The Erb Institute for Global sustainable Enterprise) and an executive master in environmental management from EOI.