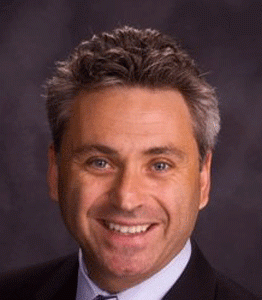 Kevin Greiner
President and CEO
Gas South
Kevin Greiner is the President & CEO of Atlanta-based Gas South, one of the Southeast's leading providers of natural gas in competitive retail markets. Gas South serves approximately 300,000 residential, business, and governmental customers in the states of Georgia, Florida, North Carolina, Tennessee, and Virginia.
Kevin has served as the CEO of Gas South since its founding in 2006. He previously worked at Southern Company in Atlanta (2002-2005); Enron Corp. in Houston and Frankfurt (1998-2002); and ICF International in Washington, D.C. (1991-95).
Kevin is very active in the Atlanta community and currently serves on the boards of several nonprofit organizations, including the Georgia Partnership for Excellence in Education, United Way of Greater Atlanta, Georgia Chamber of Commerce, the Metro Atlanta Chamber of Commerce, the Atlanta Opera, and the YMCA of Metro Atlanta.
Kevin is a 1998 graduate of the Erb Institute, known as the Corporate Environmental Management Program (CEMP) at the time. Kevin earned his B.A. from Wesleyan University in 1991.