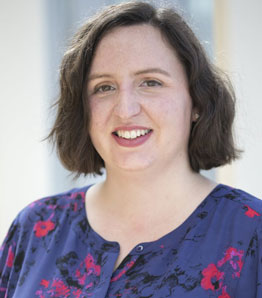 Kara Davidson
Co-Founder
Wolf & Heron
Kara is a Cofounder of Wolf & Heron, a specialty firm that helps people and organizations increase their influence. Her perspective on influence draws from a wide range of fields including positive organizational culture, environmental psychology, behavior change, and employee engagement. Kara has over 10 years of experience engineering transformational change within global organizations with over 100,000 employees, and within small community-based non-profits.
Kara holds a Bachelor of Arts from Tufts University, an MBA from the Ross School of Business, and an M.S. in Natural Resources and the Environment from the University of Michigan.
In her free time, Kara enjoys being an amazing Auntie for her five nieces and playing outside her home in upstate New York.