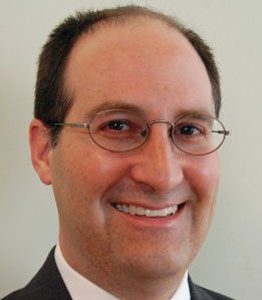 Jonathan William Newton
Global Lead - Supply Chain Sustainability
Eaton Corporation
Mr. Newton is responsible for leading sustainability initiatives across Eaton's global supply chain. Eaton is a $23 billion global diversified industrial manufacturer and power management company.
As part of these responsibilities, Jonathan is leading the development and implementation of Eaton's supply chain sustainability and related compliance activities across all Eaton business segments, including electrical, hydraulics, aerospace, and vehicle. These activities include leading conflict minerals and anti-human trafficking/ modern slavery due diligence and reporting, participation in the Carbon Disclosure Project Supply Chain program, supply chain materials compliance-related initiatives, and other global supply chain social and environmental responsibility activities.
With more than 20 years of sustainability-related experience, Jonathan worked for nearly 10 years at Ford Motor Company as Global Lead – Supply Chain Sustainability prior to joining Eaton. He also has prior experience as Manager, Sustainable Development at Holcim (US) Inc., as an environmental and sustainability management consultant at Arthur D. Little, Inc., and has further worked in the financial and legal services industries.
Jonathan holds an MBA and an MS in Natural Resources Policy from the University of Michigan and a B.A. in Geography and Environmental Studies from Dartmouth College.