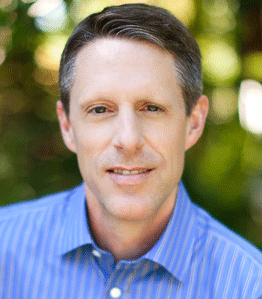 John Denniston
Chairman of the Board
Shared-X
John Denniston is Chairman of the Board of Shared-X, an agricultural impact company aiming to both generate profits and lift large numbers of smallholder farmers out of poverty. In short, Shared-X's business plan is to collapse the agricultural Yield Gap – the astonishing difference in bushels per acre when comparing a developed and emerging country farm by deploying advanced, sustainable farming techniques.
Denniston was previously Senior Partner at the Silicon Valley venture capital firm Kleiner Perkins Caufield & Byers, where he co-founded and co-ran the firm's $1 billion Green Growth Fund, which invests in sustainability companies in their growth stage.
Prior to Kleiner Perkins, Denniston was a Managing Director and Head of Technology Investment Banking for the Western United States at Salomon Smith Barney. He also served on the Investment Committees for Salomon's venture capital/private equity direct investment fund, as well as CitiGroup's venture capital fund-of-funds. Earlier in his career, Denniston was a partner with a large law firm, where he was head of the firm's venture capital practice and co-head of its information technology practice group.
Denniston earned his B.A. in Economics and J.D. from the University of Michigan.