Joe Árvai
Director of the Wrigley Institute for Environmental Studies
Dana and David Dornsife Professor of Psychology
University of Southern California:
Director of the Wrigley Institute for Environmental Studies
Professor Árvai is a leader in judgment and decision-making about sustainability and the environment. His research focuses on advancing our understanding of how people process information and make decisions with a specific emphasis on how people make tradeoffs across social, environmental, and economic priorities. Dr. Árvai and his team also conducts R&D on decision-support tools and approaches that can be used by people to improve decision quality across a wide range of environmental social and economic contexts.
Dr. Árvai frequently works as an advisor to governments, NGOs and nonprofits, and businesses around the world.
Professor Árvai earned his Bachelor's and Masters Degrees in Oceanography, and his PhD in Behavioral Decision Research, at The University of British Columbia.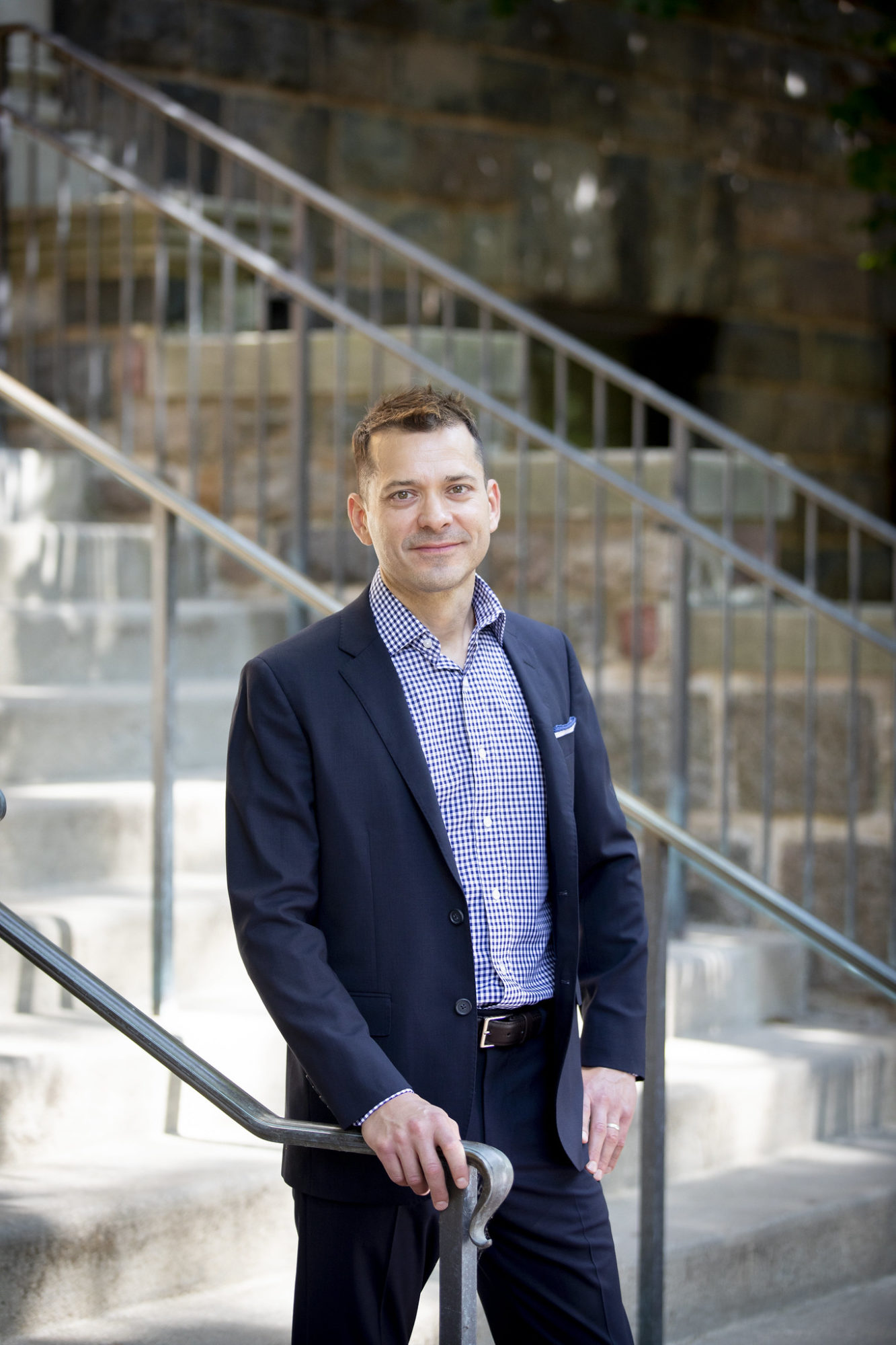 12/2019 – Joe Árvai selected as Society for Risk Analysis Fellow
08/2019 – Guidelines aim to slow spread of fake climate change news on Facebook
03/2019 – There's Something Terribly Wrong With How We Make Decisions About Climate Change
04/2018 – Joe Arvai is suing Scott Pruitt's broken EPA – here's how to fix it
12/2017 – Professor Arvai sues EPA over move to overhaul advisory boards
06/2017 – SEAS faculty speak out on US withdrawal from Paris Climate Accord
"In hac habitasse platea dictumst. Vivamus adipis cing fermentum quam. volutpat aliquam. Integer et elit eget elit facilisis tristique. Nam vel iaculis mauris"
– Joe Árvai