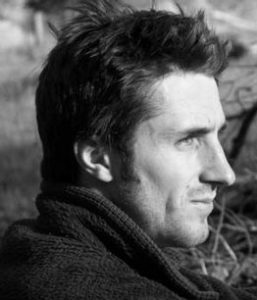 Ian Black
Director of Origination - West
EDF Renewable Energy
Ian is from the mountains in Colorado and his goal is to save winter. Ian now lives in San Diego and is keen on saving ocean ecosystems and preserving key surf areas and complex fishing grounds.
Ian is the Chief Development Officer at ENGIE North America. He leads renewable energy teams, with a focus on development, market entry strategy, acquisitions, and power marketing. At Michigan, Ian's goal is to help Erbers find positions in Energy and infrastructure and is proud to have helped place a half dozen Michigan alums since 2014.
Ian is an avid surfer, snowboarder, cyclist and dad of three. 
Go Blue!