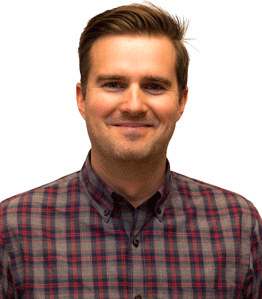 Hank Mercier
Chief Optimist (VP Sales, North America)
Method
Hi. My name is Hank and I believe business can be a force for positive change. I run North American sales for People Against Dirty, PBC, the world's largest green cleaning company, which owns the method and Ecover brands. I am also a member of the North American and global leadership teams for the company and have been with the company for just under five years.
After receiving my MBA from Michigan Ross, I joined The Clorox Company's marketing group where, over seven years, I managed brands like Brita and Pine-Sol, and served as the marketing lead in Clorox's Healthcare group. I left Clorox to join method in 2011 as the General Manager of the Fabric Care division and was asked to run North American sales in 2014.
I live in the Bay Area with my wife and two daughters and am on the Board of Advisors for Till Mobile, a supply chain technology company. My personal passions are: being a great dad and husband, making a mean Moscow Mule, Zingerman's…my favorite is the #2, and Michigan football.