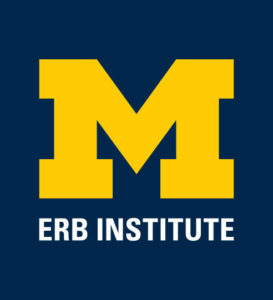 Elizabeth Terry
Senior Program Manager, Energy Efficiency
National Grid
Elizabeth is a Senior Program Manager in the Energy Efficiency department at National Grid in
Waltham, MA. National Grid is an electric and gas company with operations in the UK and the
US. In the US, National Grid serves customers in Massachusetts, New York and Rhode Island.
Elizabeth previously worked at Duke Energy in Charlotte, NC and at Cinergy Corp. in Cincinnati,
OH.
Elizabeth graduated from Dartmouth College with a B.A. in Anthropology and a Certificate
in Environmental Studies. She then joined the United States Peace Corps as an Environmental
Education volunteer and served for two years in Senegal, West Africa. Elizabeth serves on the
External Advisory Board of the Center for Sustainable Systems at the School for Environment
and Sustainability.