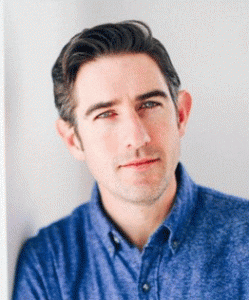 Devin McIntire
Principal
Piloting Purpose
Devin currently works as a Principal at Piloting Purpose. Devin McIntire has advised, founded and run social ventures in India, Tanzania and the US. He joined the Erb Institute to improve his entrepreneurial acumen and develop a toolkit for identifying and developing systems-based solutions.
His masters thesis is focused on identifying and describing "Coordinations"– a new type of market-based organization at the emerging intersection of peer-production / co-creation and collaborative consumption / sharing economy.
He is also the founder of Real Good Food – a new, web-based food exchange for enthusiastic home cooks, which has received awards from the University's Center For Entrepreneurship and the Zell Lurie Institute for Entrepreneurial Studies. He is currently crowd funding seed capital to launch Real Good Food nationally.