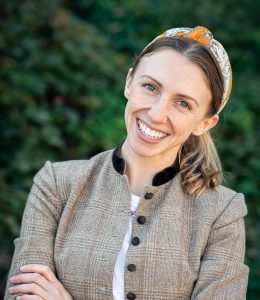 Cat Owsik
Postdoctoral Research Fellow
Erb Institute
Catherine (Cat) Owsik is a Postdoctoral Research Fellow with the Erb Institute for Global Sustainable Enterprise and the Leadership Initiative at the Gerald R. Ford School of Public Policy, University of Michigan.
Owsik's research program reflects her life-long passion for assisting leaders and organizations in navigating the nexus of environmental sustainability and justice. Prior to completing her PhD at the University of Virginia, she worked in environmental non-profits, managing relationships with major corporate donors and working with campaigners on award-winning sustainability campaigns.
She publishes in top journals like MIT Sloan Management Review, but her research also reaches beyond academia through outlets such the New York Times.
Prior to graduate school, Cat worked in environmental non-profits in Vancouver and her hometown, Toronto, Canada.