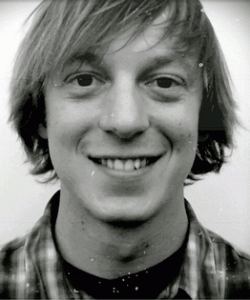 Brian Moss
Product Manager
Walmart Global Technology
Brian currently serves as a Senior Product Manager at Walmart Labs. As an Erb student, Brian focused on exploring how the principles of design thinking can be applied to solving systemic sustainability challenges. In his second summer Brian interned as an Innovation Strategist with Kelly Services, a Fortune 500 workforce solutions provider. He facilitated an emergent learning experience for the CEO and senior leadership team based on implementing a culture of innovation within the organization. As a result of Brian's efforts, the CEO decided to launch a new Innovation Group.
Prior to graduate school, Brian worked for an innovative environmental consultancy helping develop erosion-control practices in alpine areas.
When he finds a rare moment of free time, Brian can be found planning the next great adventure with his wife or playing with their daughter. He holds a bachelors degree in Economics and History from the University of Virginia.