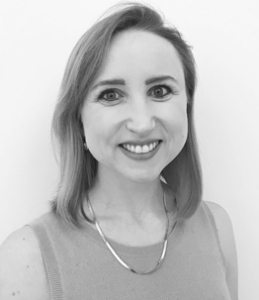 Berry Kennedy
Vice President of Operations
Terraformation
Berry Kennedy is currently Vice President of Operations at Terraformation, a climate-tech company scaling native forest restoration around the world.

At Terraformation, Berry brings together her Erb education, early career in the environment, and more recent experience as an executive in fast-growing tech companies.

Berry started her career in Mexico working on ecosystem service projects with the Mexican Fund for the Conservation of Nature, Latin America's largest national environmental fund. After Erb she went into strategy consulting with The Cambridge Group before transitioning into tech as a GM for Uber Eats in the Midwest and national operations leader for Uber. Before coming back to the climate arena at Terraformation, she was Vice President of Strategy and Operations at FinTech startup Built Technologies.

Berry credits the interdisciplinary experience at Michigan and Erb for allowing her to explore many of the interests and skills that she brings together in her current role. While at Michigan, Berry was a Director of the Social Venture Fund, a Dow Sustainability Fellowship recipient and an active participant in both SEAS master's research and MAP. She graduated with honors from both Ross and SEAS. Berry holds a B.A. with honors from Yale University.