Michigan Business Sustainability Roundtable
MBSR
MBSR members support MI Healthy Climate Plan, April 2022
Corporate Leaders Support a Carbon-Neutral Michigan
Equity and sustainability are critical to the economic success and viability of our companies and Michigan. We are sustainability leaders representing some of Michigan's largest and most trusted businesses. As members of the Michigan Business Sustainability Roundtable (MBSR), convened by the Erb Institute at University of Michigan, we urge all Michiganders to come together in collaboration and support of Michigan's movement toward a healthier and more sustainable economy.
On April 22, 2022 Michigan's Department of Environment, Great Lakes, and Energy (EGLE) delivered to Governor Gretchen Whitmer the final MI Healthy Climate Plan, a high-level strategy to guide the state toward its 2050 carbon neutrality goal. This plan was conceived through a thoughtful, stakeholder-informed process in response to the growing climate crisis. EGLEs commitment to carbon neutrality centers on job creation, economic growth, a more resilient Great Lakes system and improved quality of life for all Michiganders.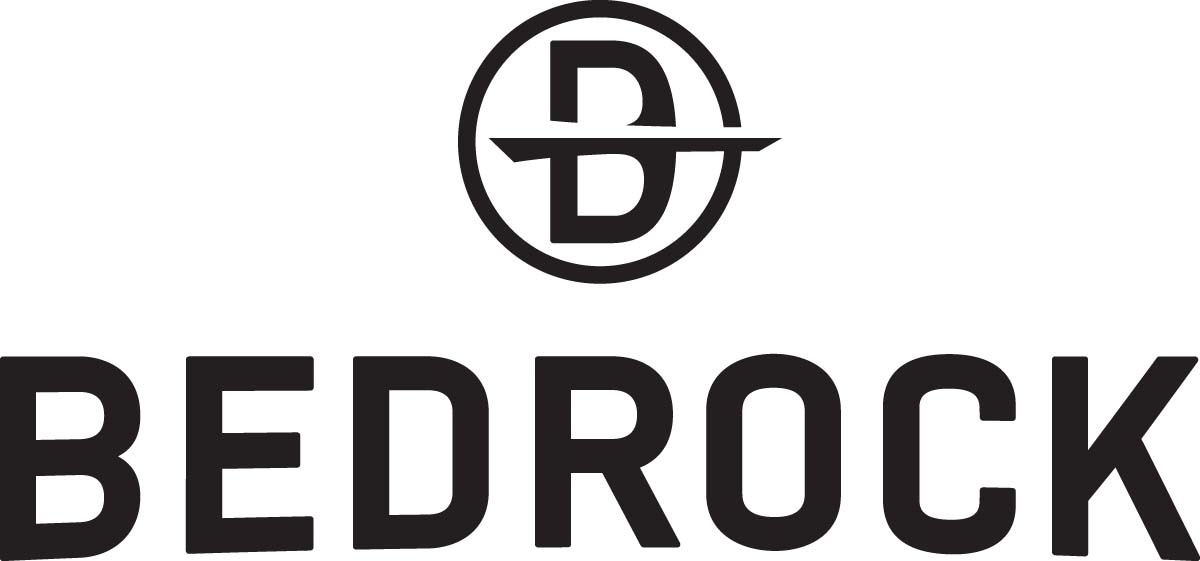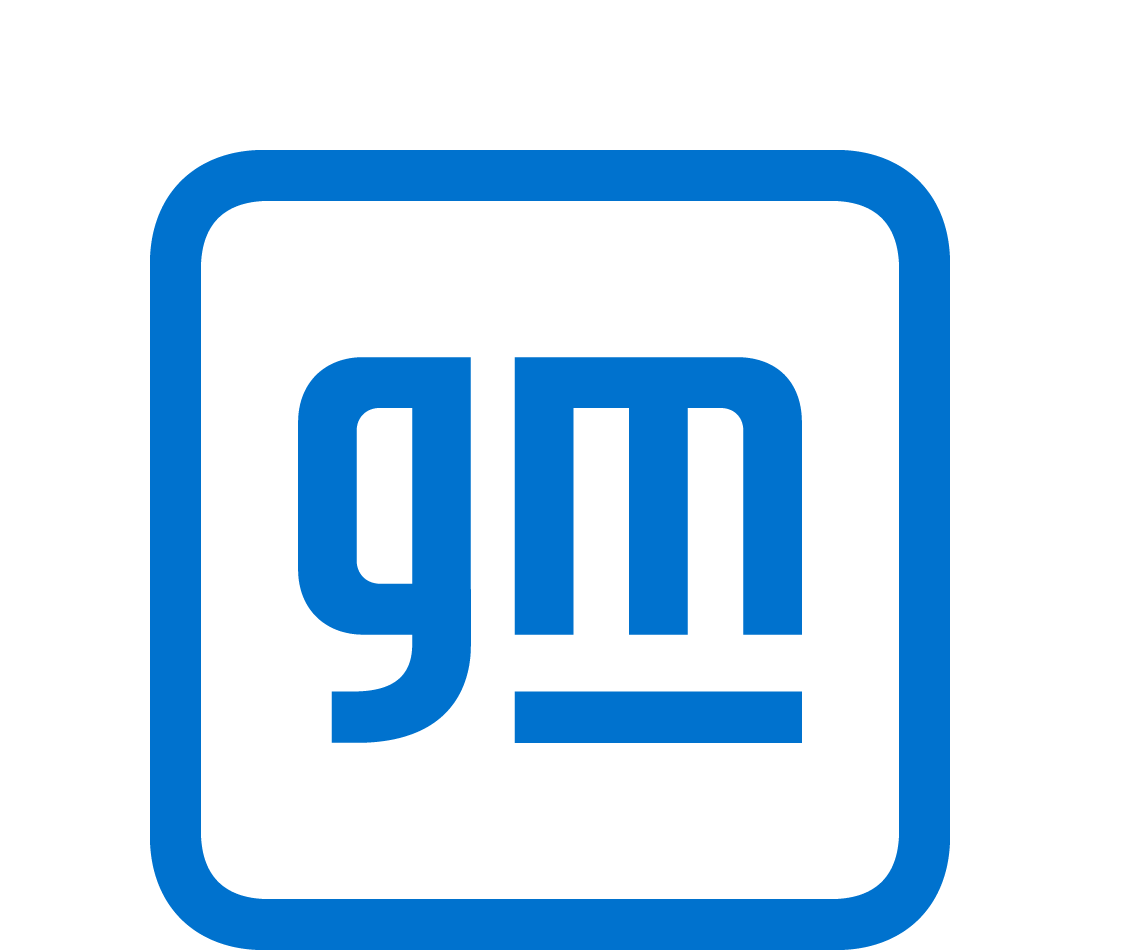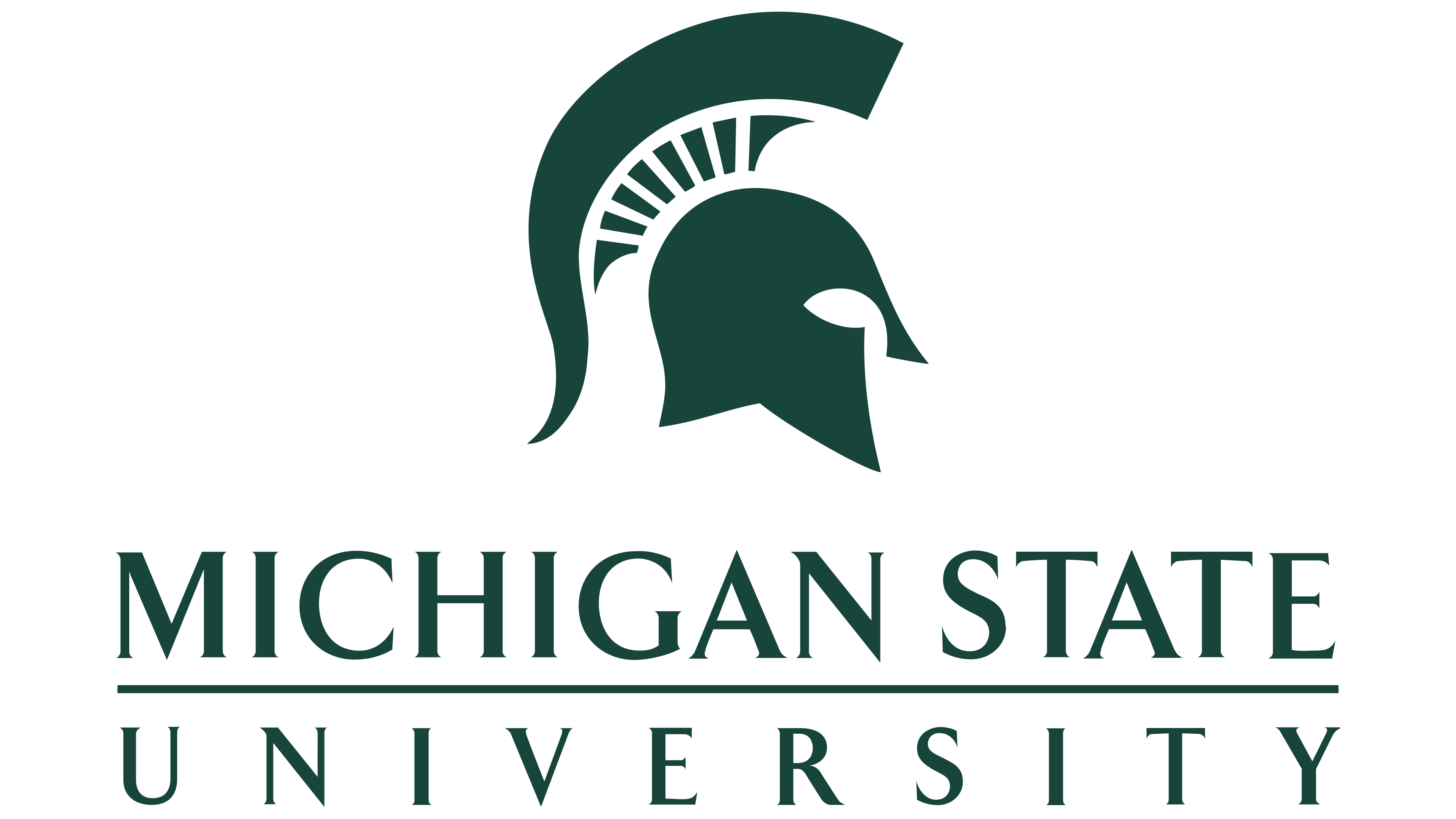 The MBSR
The Michigan Business Sustainability Roundtable was created to build an equitable and socially and environmentally sustainable State of Michigan through the power of business. The group includes senior business leaders who are committed to working toward transformational change in the social and environmental performance of their companies, their industries and the State of Michigan.
The need for action now
As the United States seeks to reposition itself as a key player in fighting the climate crisis, businesses have much to gain from driving sustainability in their operations and even more to lose if they stand idle. Coupled with this call to business climate action is the imperative to do so in a just and equitable way. Business leaders, employees and social justice advocates are increasingly asking what role their companies play in advancing social justice. Customers are demanding that businesses wield their influence to address both environmental and social impacts of climate change.
How can we enable collective action?
While each business faces unique challenges in setting—and achieving—ambitious sustainability goals, shared roadblocks and pain points also affect many companies and industries. Neglected transportation, water and communications infrastructure; outdated or counterproductive policies; and limited access to renewable energy options are examples of barriers that affect not just individual businesses or industries but also entire economies.
By identifying and tackling these common challenges, companies that are committed to achieving meaningful, positive change can unlock significant potential. With the Erb Institute's long history of teaching, research and engagement toward enabling sustainability in business, the institute is embracing a new approach that aims to harness individual businesses' efforts to enable greater collective action.
Adopting a place-based approach, the Erb Institute convened the Michigan Business Sustainability Roundtable (MBSR), a group of senior-level sustainability leaders from some of Michigan's most influential and innovative companies. These individuals represent companies from the automotive, food, agriculture, manufacturing and financial sectors, among others. They are rich in talent and experience, and they are uniquely positioned to push Michigan toward greater and more sustainable environmental, social and economic prosperity.
As the MBSR's convening entity, the institute provides an established platform, comprehensive research and the objective facilitation needed to advance the group's agenda. Erb works closely with individual MBSR members and the collective group to articulate shared objectives and craft the roundtable's work plans. The institute leverages its faculty, exceptional graduate and undergraduate students, and extensive alumni and partner networks to inform the group's direction.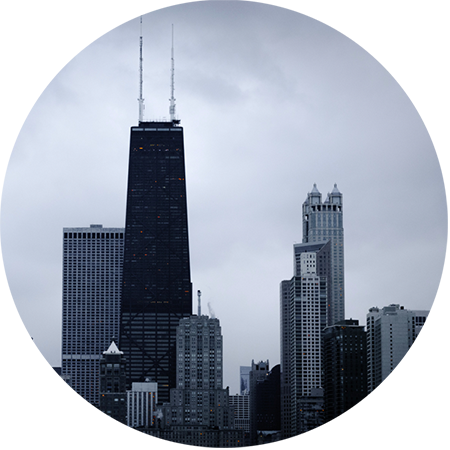 MBSR Reports
In support of the MBSR, the Erb Institute is producing several internal and external research reports and landscape assessments. External reports include:
The MBSR's work is: 
driven by justice

Michigan-centric

externally focused

powered by collective action

informed by research
Who is the MBSR?
Representation by Sector
The MBSR comprises senior sustainability leaders from organizations headquartered in or with a large presence in Michigan, including:
Mobility
Ford Motor Company
Manufacturing
Whirlpool
BorgWarner
Food & Agriculture
Meijer
Financial Services
Comerica
Energy
Consumers Energy
DTE Energy
Walker-Miller Energy Services
Education
Michigan State University
Real Estate
Bedrock Real Estate Services
Related Companies
Apparel
Carhartt
The views expressed by the Michigan Business Sustainability Roundtable are those of the collective group and do not necessarily reflect the official policies or positions of the MBSR individual members and/or their affiliated companies or organizations.
Contact
Melissa Zaksek
Director, Michigan Business Sustainability Roundtable
Associate Director, Research