Advance Sustainability Action in Your Company
Impact Projects
Advance Sustainability in Your Company
Erb Impact Projects can help you take sustainability initiatives off of the back burner, implement innovative sustainability strategies and make better decisions. Through an Impact Project, you will be paired with focused and engaged Erb students with a demonstrated interest in your company's industry to launch tailor-made projects with the objective of solving sustainability issues and answering broader strategy questions.
Whether you're part of a full-time sustainability team of 50 or 1, or sustainability is one of many facets of your job, Impact Projects can help you implement more resilient sustainability strategies.
Research
Drawing on the academic prowess of the University of Michigan, we can help you better understand current and future sustainability trends and horizon issues. We use the Erb Toolbox Series and the supporting scholarly research to create actionable, step-by-step guides.
Engagement
Who is making decisions that affect sustainability in your company? We deliver stakeholder assessments to help you better engage in sustainability conversations at every level.
Strategy and Implementation
We bring the latest decision-making science to create strategy and implementation plans to weave sustainability into the fibers of your company.
How to design an Impact Project
1
Discover
We identify your business's most pressing issues, priorities and objectives.
2
Design
We co-create an action-based suite of educational activities.
3
Deliver
We engage your talent in innovative learning experiences.
4
Deploy
We help you implement solutions to achieve lasting results.
"I was impressed by the Erb team's ability to take a complicated and incomplete data set and create a concise analysis with actionable recommendations for implementing recycling across Panera. The team was technically savvy, asked great questions and delivered a professional work product."
–Mindy Gomes Casseres, Head of Sustainability, Panera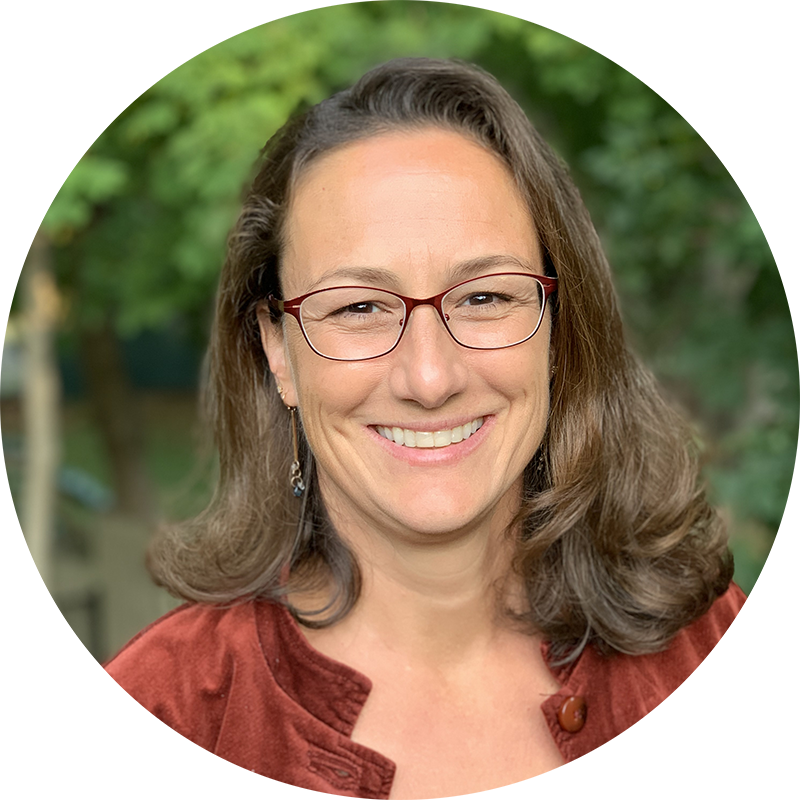 Impact Project Spotlight
Panera Bread
Concern over packaging waste has been a top priority for Panera Bread. In 2019, Erb students Lexie Carr and Rosie Sharp were asked to develop the business case and evaluate the financial implications of instituting a single-stream recycling program in 950 company-owned bakery-cafes.
The students reviewed existing research, benchmarked competitor programs and researched industry best practices for restaurant recycling systems. The project culminated in presenting a cost-effective plan to implement recycling and hauling services in bakery-cafes to key decision-makers at Panera.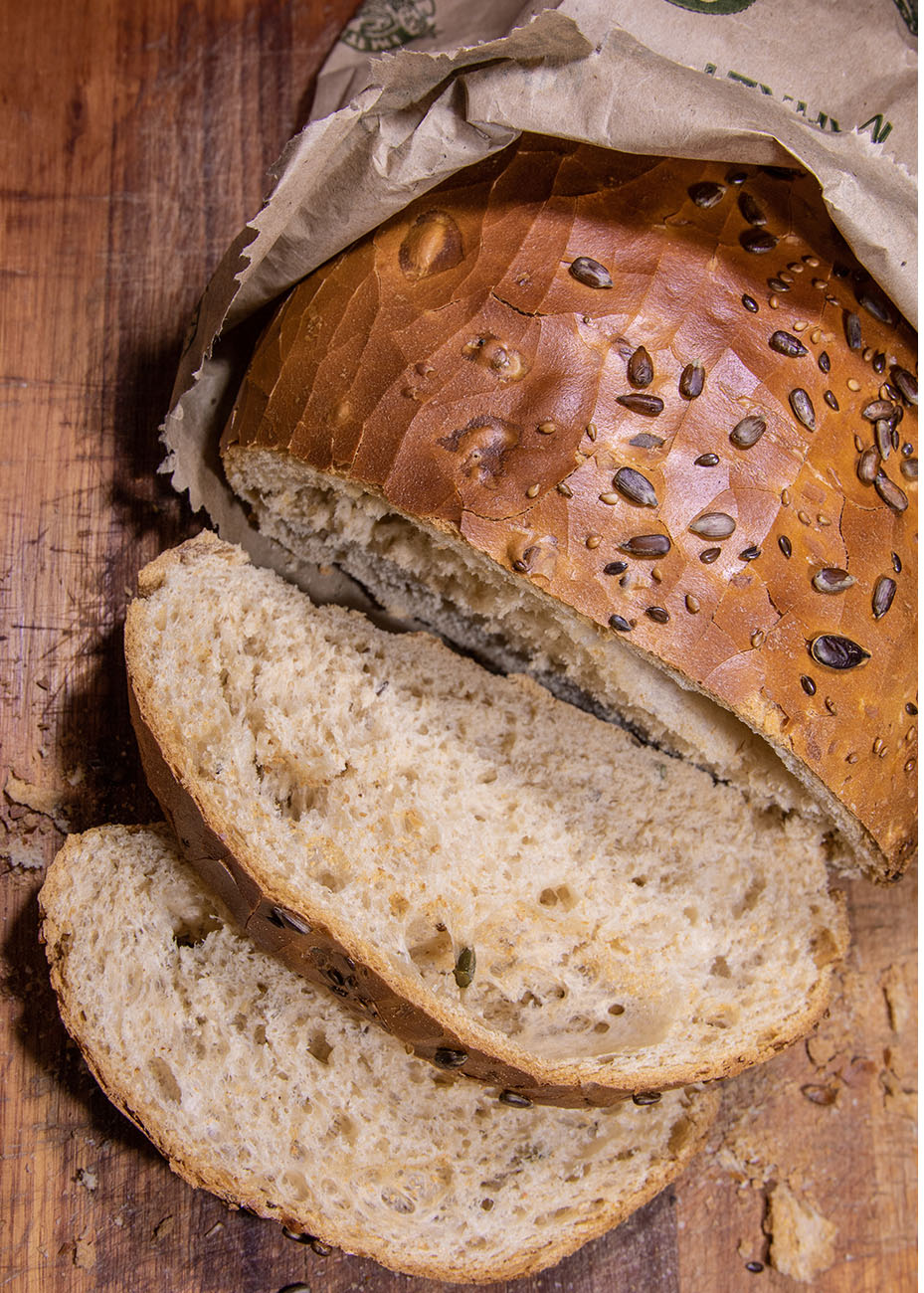 Your Partners
Engaging in an Impact Project means you'll be working with the best and brightest sustainability students in the country. Our graduate dual-degree MBA/MS students couple rigorous, action-based learning offered at Michigan Ross with the systems thinking and interdisciplinary education of the School for Environment and Sustainability (SEAS) to deliver the knowledge and leadership skills needed to enact change in an organization. Our undergraduate Erb Fellows have a variety of majors and minors from across the University of Michigan, with a focus on and enthusiasm for business and sustainability. 
Partner with Us 
on an Impact Project