Corporate Political Responsibility Taskforce
Expert Dialogues
The CPRT's Expert Dialogues are in-depth, recorded conversations with academic experts, stakeholder advocates and business practitioners, intended to provide current and future executives with the expertise and context they need to engage responsibly in today's complex civic and political issues. To join us for upcoming Expert Dialogues, please sign up below.
Specifically crafted as conversation-starters for business students, government affairs officers, sustainability executives, diversity, equity and inclusion leaders, investors, academic experts, and stakeholder advocates, each module is designed to spark constructive, non-partisan, principles-based dialogue without "being political."
Video modules
Modules of roughly 15-25 minutes are organized into five tracks:
● A CPR Framework for Action
● CPR for Strong Civic Institutions
● CPR for Climate/Environment
● CPR for Long-term Shareholder Value
● CPR for Social Justice & Inclusion
To view the library and search by topic, please click here.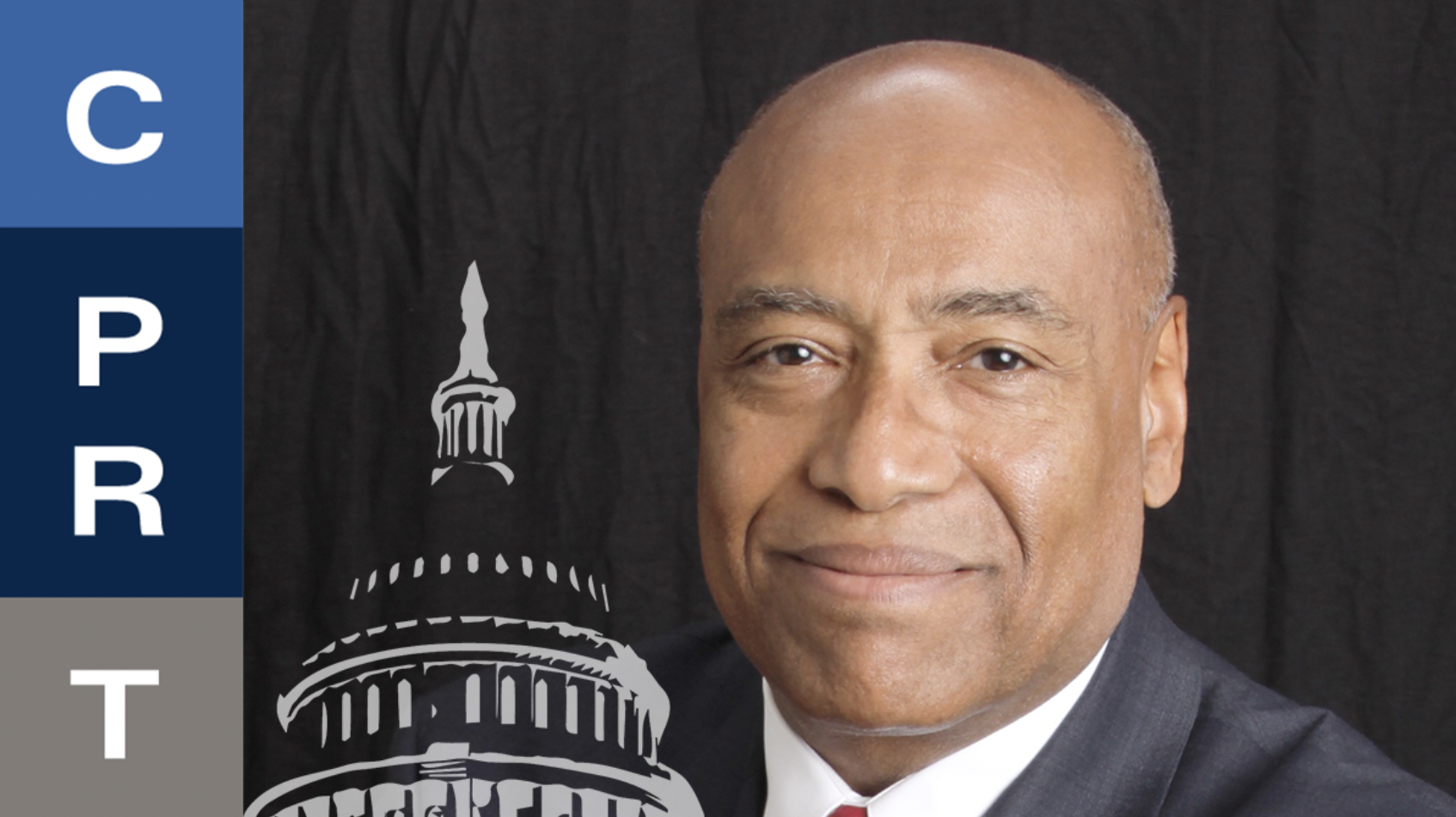 Recent Expert Dialogue with Francis Johnson President of Take Back our Republic
Addressing Pay-to-play Politics: A Conservative View on the Need for Political Reform
The CPRT is strictly non-partisan and does not advocate, promote or support any political party or candidate. While speakers and participants in the Expert Dialogues may express their views freely, the CPRT does not endorse particular organizations, individuals, parties, policies or legislation.
If you still have questions, or are seeking more resources on a specific topic, please contact us!
Sign up for our CPRT newsletter
Learn more about the CPRT