News & Events
Student Voices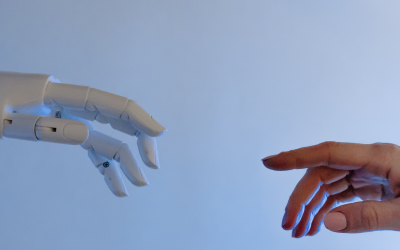 Artificial intelligence (AI) helps people make decisions in many different contexts, from recommendations for movies and music to more consequential decisions, such as medical treatment. But do people really trust AI?
read more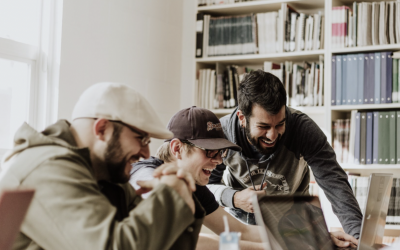 The Erb Institute is a family. There are no two ways about it. I don't say that lightly, unlike...
read more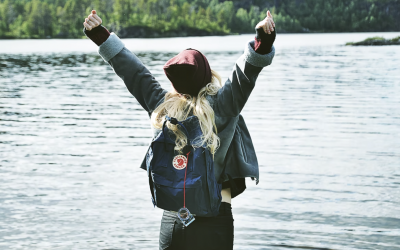 I now know I did not have to be a great environmentalist to join Erb, and the experience and resources at Michigan and Erb are helping me start my career in environmental sustainability strategy.
read more