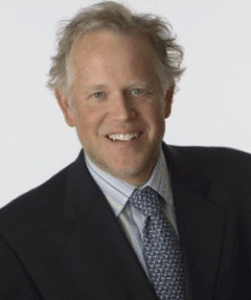 Rob is founder and Vice President of Rate Capital, a mortgage brokerage company based in Atlanta.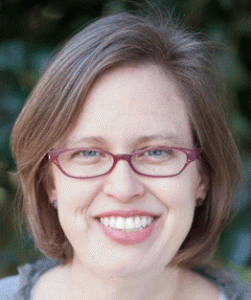 Heather Lair is a Senior Mediator and Program Manager in Meridian Institute's Washington, DC, office. Meridian Institute brings diverse groups of people together to address challenging public policy issues related to natural resources, sustainability, and resilience....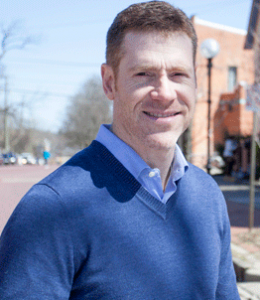 Ryan Waddington is a Founder and Partner with Huron River Ventures, a leading early-stage venture firm based in Ann Arbor, Michigan, that invests primarily in technology companies serving the agriculture, energy, mobility and manufacturing sectors. Ryan has over 20...