Over the summer, I spent 10 weeks interning with the Industrial Sewing and Innovation Center...
read more
The Erb Institute is a family. There are no two ways about it. I don't say that lightly, unlike...
read more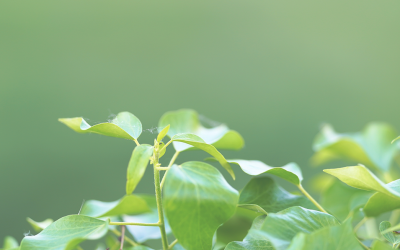 Erb Director Tom Lyon - Podcast on Marketplace "Look for actions" from companies, not just green...
read more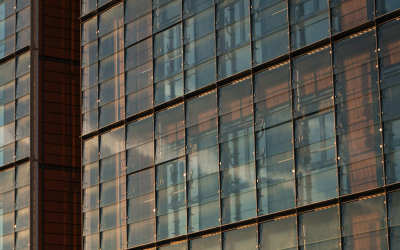 Richard Levick Podcast on In House Warrior Beyond ESG - Corporate Political Responsibility With...
read more