Faculty & Research
Postdoctoral Fellows
The Program
Postdoctoral fellows at the Erb Institute conduct high-quality and high-impact research, participate in seeking extramural funding related to their research, write jointly authored and peer-reviewed articles, and contribute content for a broad array of audiences under the Erb Institute's research and engagement banners. During their time at the institute, these early-career scholars work to advance research at the nexus of sustainability and the private or impact (nonprofit) sector.
The Application
Each year, we accept applications from talented and creative early-career scholars. A Ph.D. or comparable degree is a prerequisite for this appointment.
The application for the Erb Institute Postdoctoral Fellowship Program is now closed and will open later this year.
The Latest Postdoctoral Research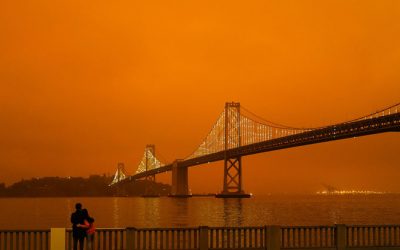 By Amanda Williams, Katrin Heucher and Gail Whiteman Using paradox theory to address planetary...
read more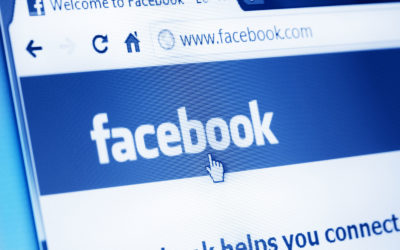 Research by Lauren Lutzke, U-M SEAS Master's Student; Caitlin Drummond, Erb Institute Postdoc; Joe...
read more
Jocelyn Leitzinger
Asst. Professor, University of Illinois at Chicago
Katy DeCelles
Assoc. Professor, University of Toronto, Rotman School of Management
Stephanie Bertels
Director, Corporate Governance and Sustainability, Simon Fraser University
Judith Walls
Professor, University of St. Gallen
Nardia Haigh
Assoc. Professor, UMass Boston College of Management
Sara Soderstrom
Assoc. Professor of Organizational Studies and Program in the Environment, The University of Michigan