Tima Bansal/Erb Colloquium (co-sponsored with Ross Strategy)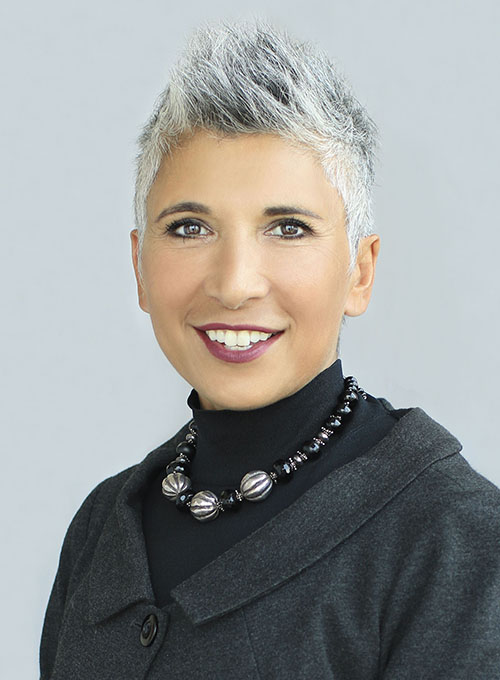 MAKING SOCIAL ISSUES COUNT: How Businesses Address Social and Environmental Issues in Strategic Decision-Making
Pratima (Tima) Bansal, Ivey Business School, Western University (London, Canada)
Prior research tends to investigate organizational responses to social and environmental issues after the organization has already responded, often exploring why or how organizations are socially or environmentally responsible. The problem with such an approach is that organizations are sampled based on their responses, yet not all organizations see social and environmental issues in their strategic decisions or frame them as such. We were motivated in this research to explore the following question: when and why do organizations see social or environmental issues in their strategic decision making.
We investigated this question by interviewing 107 strategic decision-makers (e.g. CEOs, CFOs, CIO, HR) and 30 environmental and social responsibility professionals in 19 firms in Canada. Using fuzzy set qualitative comparative analysis, we found differences in the way that organizations framed social and environmental issues within strategic decisions. Some organizations framed these issue in business terms, so that they were often not even seen as social or environmental issues. These firms relied heavily on quantitative analysis, took a top-down approach to decision making, and sought commensuration in strategic decision making. The organizations that framed issues more broadly took a more interpretive approach to strategic decision making, included a wider set of actors in the decision-making process, and sought consensus or coherence among actors in the strategic decisions.
This paper contributes to prior research in strategic decision making and corporate social responsibility.
Tima Bansal is Professor of Management at the Ivey Business School. She is also the Director of the Center on Building Sustainable Value and the Executive Director for the Network for Business Sustainability. Dr. Bansal's research interests are the intersection of sustainability and strategy. She has received several significant accolades, signaling her contributions to scholarship in business sustainability. In 2017, she was presented with the Distinguished Scholar award by the Organizations and Natural Environment division of the Academy of Management; in 2012, she was awarded the Canada Research Chair in Business Sustainability; and, in 2008, she was awarded the Aspen's Institute title of Faculty Pioneer for Academic Leadership.