The Paradoxes of Shareholder Voice: CPR & the Investment Manager Perspective
February 16 @ 3:00 pm

-

4:15 pm

EST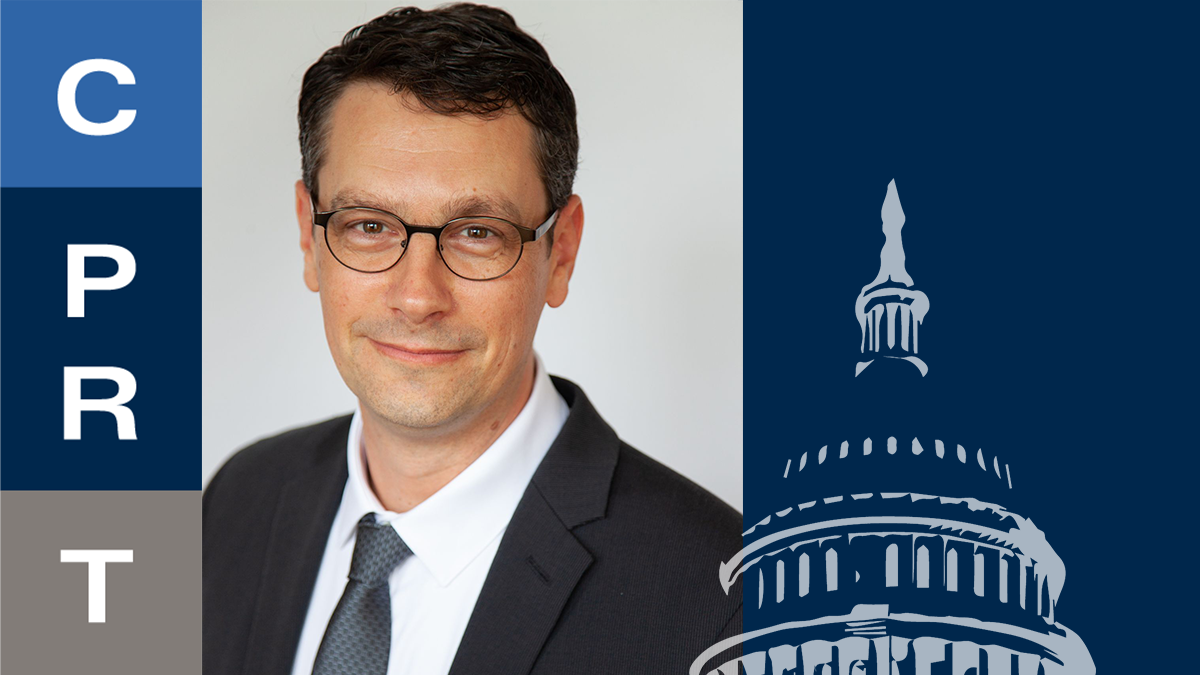 A CPRT Expert Dialogue with Jonas Kron, Chief Advocacy Officer at Trillium Asset Management
Amidst the current debate about ESG and impact investing, fund managers are taking a deeper look at the political activities of the companies they invest in. Some push companies into active advocacy. Others focus on ensuring that political influences are not adding risk, or insisting that firms stay out of politics altogether. Yet all of these strategies raise enormous practical questions. 
Please join us for our next Expert Dialogue with Jonas Kron, Chief Advocacy Officer at Trillium Asset Management, when we will explore:
How do companies act responsibly in civic and political affairs – on issues such as climate or paid leave? 

Can companies actually understand and represent diverse shareholder (or other stakeholder) views? 

If they cannot represent shareholders or stakeholders, should they refrain from exercising influence? 
Jonas Kron, Esq. is Trillium Asset Management's Chief Advocacy Officer. With more than 20 years of experience in shareholder advocacy, Jonas is responsible for leading and coordinating Trillium's extensive advocacy program, which works to engage companies on their environmental and social performance. 
The Corporate Political Responsibility Taskforce (CPRT)'s Expert Dialogues are in-depth, recorded conversations with academic experts, stakeholder advocates and business practitioners to provide our members and other CPR champions with the expertise and context they need to develop principled, proactive CPR strategies.
We invite those interested in a constructive, non-partisan, principles-based discussion. To learn more, contact Elizabeth Doty at dotye@umich.edu.
This dialogue is designed for leaders in government affairs, diversity, equity and inclusion, and sustainability, as well as academic experts and stakeholder advocates. We invite those interested in a constructive, non-partisan, principles-based discussion.