Sean Ansett – "Supply Chain Workshop: Conflict Minerals and Forced Labor"
December 3 @ 12:33 pm
EDT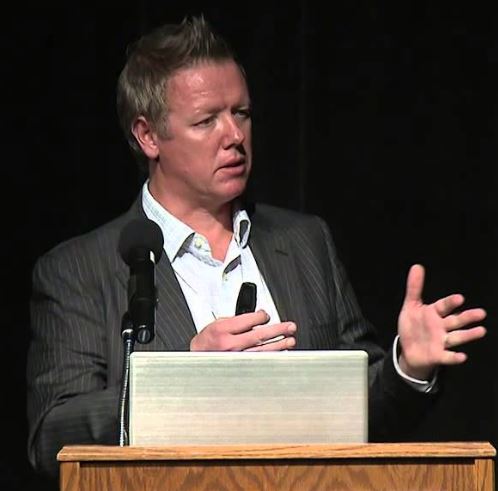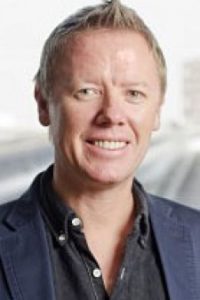 Sean Ansett will be visiting campus and holding a career and discussion focused student workshop on November 17, 2016.
Sean is CSO of Fairphone, a Netherlands-based start-up bent on showing the industry that a cell phone can indeed be "conflict free"—in terms of materials, workers, and community.  Sean also brings two decades of experience in global apparel manufacturing—particularly Asia— through his work with the iconic brands Gap, Burberry's, and others.
This will be a discussion about careers in the space of technology, apparel, and global manufacturing and operations. You will have the chance to ask questions and have direct conversation with Sean. RSVP here for the career breakfast (breakfast will be provided).