SB '19 Detroit Networking Reception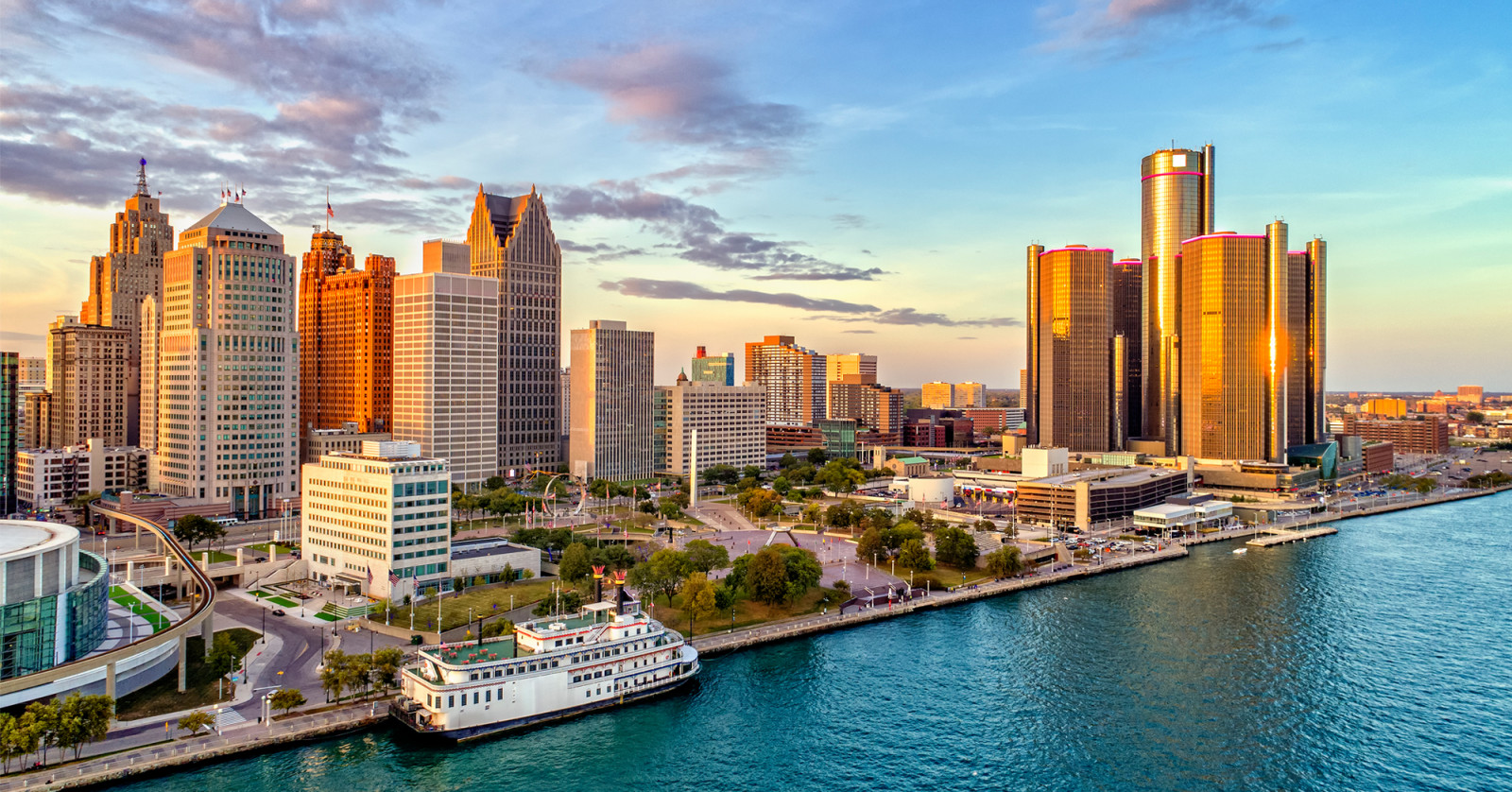 [vc_row type="in_container" full_screen_row_position="middle" scene_position="center" text_color="dark" text_align="left" overlay_strength="0.3″][vc_column column_padding="no-extra-padding" column_padding_position="all" background_color_opacity="1″ background_hover_color_opacity="1″ width="1/1″ tablet_text_alignment="default" phone_text_alignment="default"][image_with_animation image_url="20013″ alignment="" animation="Fade In" box_shadow="none" max_width="100%"][divider line_type="No Line"][vc_column_text]The University of Michigan's Erb Institute is continuing its partnership with Sustainable Brands, and we are reconvening the community built at last year's conference in Detroit. As we look forward to the upcoming SB 2018 conference in Vancouver and then SB 2019 coming back to Detroit, we have partnered with Sustainable Brands to hold a networking reception and gathering on May 9.
Network and hear a few brief anecdotes and updates on exciting developments happening in the business sustainability community. Our speakers bring diverse perspectives on the work that lies ahead as we look forward to SB '19 in Detroit!
KoAnn Vikoren Skrzyniarz – Founder & CEO, Sustainable Brands
John Viera – Global Director, Sustainability & Vehicle Environmental Matters, Ford Motor Company
John Erb – President, Fred A. and Barbara M. Erb Family Foundation
Dr. Neil Hawkins – Chief Sustainability Officer and Corporate Vice President for EHS & Sustainability, The Dow Chemical Company
Terry Nelidov – Managing Director, Erb Institute
Kimberly Hill Knott – President/CEO, Future Insight Consulting, LLC
Greg Pflum – Vice President and General Manager, BASF Corporation
Joel Howrani – Director of Sustainability, City of Detroit
Appetizers and drinks will be provided.
Interested in attending our networking reception? Fill out the form below to learn more!
[/vc_column_text][/vc_column][/vc_row][vc_row type="in_container" full_screen_row_position="middle" scene_position="center" text_color="dark" text_align="left" overlay_strength="0.3″][vc_column column_padding="no-extra-padding" column_padding_position="all" background_color_opacity="1″ background_hover_color_opacity="1″ width="1/1″ tablet_text_alignment="default" phone_text_alignment="default"][divider line_type="No Line"][/vc_column][/vc_row]