SB '19 Detroit Networking Reception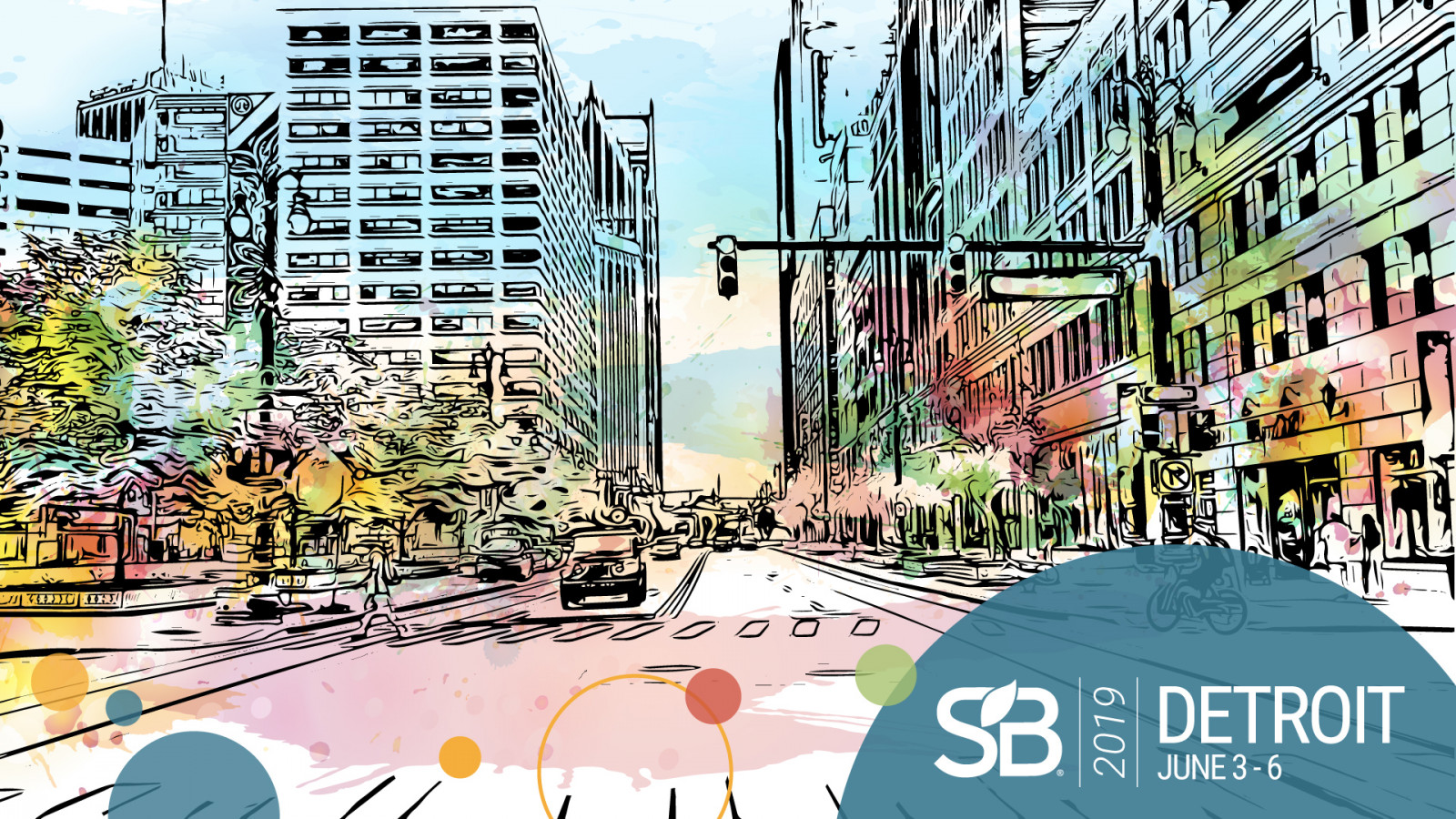 [vc_row type="in_container" full_screen_row_position="middle" scene_position="center" text_color="dark" text_align="left" overlay_strength="0.3″][vc_column column_padding="no-extra-padding" column_padding_position="all" background_color_opacity="1″ background_hover_color_opacity="1″ width="1/1″ tablet_text_alignment="default" phone_text_alignment="default"][image_with_animation image_url="22182″ alignment="" animation="Fade In" box_shadow="none" max_width="100%"][divider line_type="No Line"][vc_column_text]
The SB Community once again convenes in Detroit, Michigan for their flagship event in June 2019. Join the Erb Institute on February 4th for a networking reception to hear from Michigan based brand leaders in anticipation of the global dialogue about how brands are Delivering the Good Life.
Learn more about how you can join the conversation to Deliver the Good Life at SB'19: https://events.sustainablebrands.com/sb19det/
Appetizers and drinks will be provided.
Interested in attending our networking reception? Fill out the form below to learn more!
[/vc_column_text][/vc_column][/vc_row][vc_row type="in_container" full_screen_row_position="middle" scene_position="center" text_color="dark" text_align="left" overlay_strength="0.3″][vc_column column_padding="no-extra-padding" column_padding_position="all" background_color_opacity="1″ background_hover_color_opacity="1″ width="1/1″ tablet_text_alignment="default" phone_text_alignment="default"][divider line_type="No Line"]
Oops! We could not locate your form.
[/vc_column][/vc_row]