Mary Hunter-McDonnell/Erb Colloquium – Co-sponsored with Ross Strategy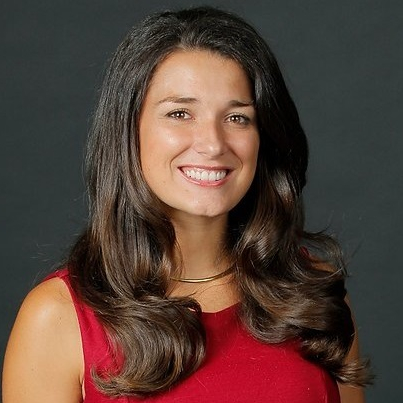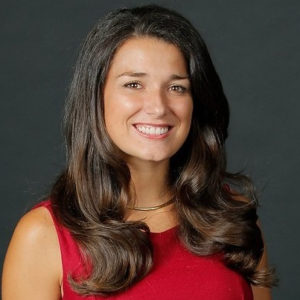 Take a Stand or Keep Your Seat: Independent Director Turnover following Social Activist Challenges
Outside directors play a major role in modern corporate governance by providing firms with valuable human and social capital as well as serving as the primary monitors of managers. Given their influence, researchers have been increasingly interested in understanding what motivates these individuals to exit their positions. We add to this line of inquiry by exploring director departure after social activist challenges. Drawing on impression management and identity theory, we argue that the effect of negative claims on an individual director will depend intimately on the whether the claims substantively conflict with the director's personal valuesand identity.
The results of our study support our claims by showing that board turnover is significantly higher in the years after a boycott in comparison to matched-samples of non-boycotted firms. At the director level, our results reveal that an ideological match between a board member and the activist challengers predicts subsequent director exit. This positive interaction effect is significantly stronger among directors who are likely to be most sensitive to the social performance of the firms with which they are affiliated, due to their functional background or identity characteristics. We discuss the implications of our results for research on corporate governance, corporate social responsibility, and social movements.
Professor McDonnell studies organizational behavior within challenging institutional contexts, such as contentious social environments and uncertain regulatory environments.   Her research draws on organizational theory and political sociology to explore political interactions between corporations and their myriad stakeholders. In particular, she is interested in how a company's interactions with its stakeholders shape corporate social activity and non-market strategy. Her work also sheds light on the mechanisms that stakeholders use to enforce social norms for corporations and to punish corporate transgressions.
She has published articles in leading peer-reviewed scholarly journals including the Academy of Management Journal, Administrative Science Quarterly, the American Sociological Review, Organization Science, the Journal of Personality and Social Psychology, and Psychological Science, as well as law reviews including the Cornell Law Review and the Harvard Human Rights Journal.  Her dissertation won the Best Dissertation Prize from Oxford University's Centre for Corporate Reputation, and her work was also awarded the Best Paper Prize at the 2014 Strategic Management Society annual conference.  She currently serves on the Editorial Boards of Administrative Science Quarterly, Organization Science, and the Academy of Management Journal.