Joe Árvai – Your Decisions: An Owner's Manual Talk – UMich200 Fall Festival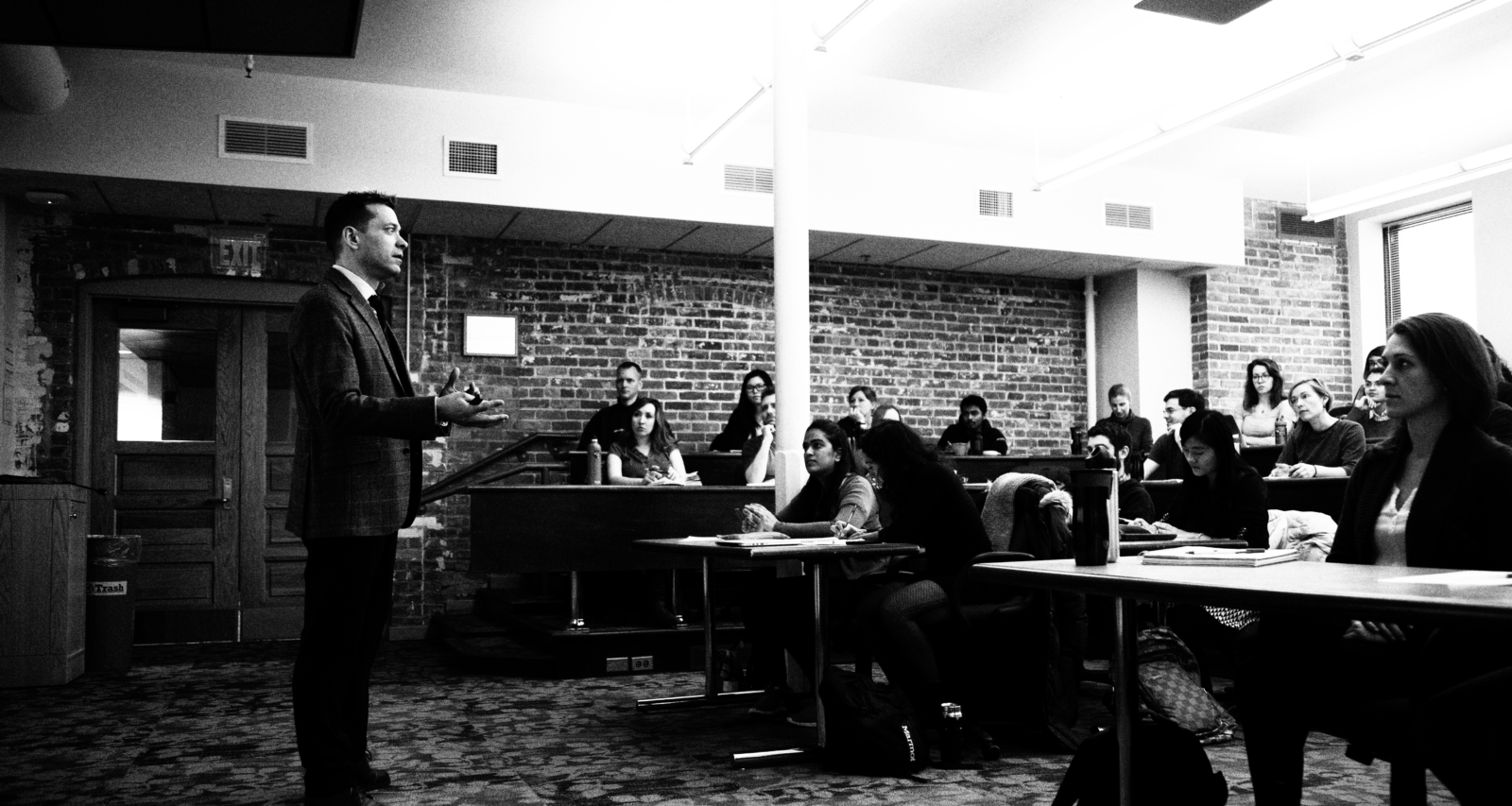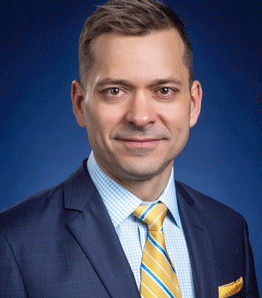 Join Erb Faculty Director for a 20 minute talk on decision making at VinBar to celebrate the Feast of Ideas at the UMich200 Fall Festival! Click here for more details!
Your Decisions: An Owner's Manual
Everything happens for a reason. Sometimes the reason is, you're not as clever as you think you are, and you make bad decisions. Conventional wisdom dictates that the more we know about the problems and opportunities we face, the better our decisions about them will be. Sadly, this conventional wisdom tends not to be terribly wise. In this talk, Professor Árvai will try to convince you that the more we can learn about how we actually make decisions, the better we'll be at it.