Why is development so elusive to Latin American countries?
January 14, 2016 @ 12:00 am
EST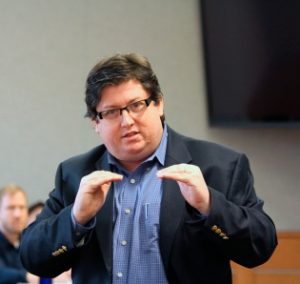 [vc_row type="in_container" full_screen_row_position="middle" scene_position="center" text_color="dark" text_align="left" overlay_strength="0.3″][vc_column column_padding="no-extra-padding" column_padding_position="all" background_color_opacity="1″ background_hover_color_opacity="1″ width="1/1″ tablet_text_alignment="default" phone_text_alignment="default"][vc_column_text]Should development mean something different in Latin America than in the rest of the world?
The purpose of this talk is to consider not only the challenges — economic, political, social and even environmental — in the path ahead for Latin America and its member nations, but also to ponder on the reasons for its resilience in pursuing some very idiosyncratic policies.
Speaker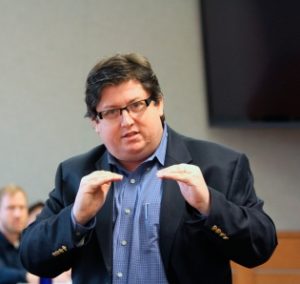 Alberto Trejos is professor and Dean at INCAE (Central American Institute of Business Administration) Business School. As Costa Rica's Minister of Foreign Trade, he led the negotiation of CAFTA. He was President of the Board of CINDE, the agency in charge of attracting foreign direct investment, and member of CONASSIF, the entity that regulates and supervises Costa Rica's financial system. Professor Trejos has been a consultant for a variety of governments, international organizations, and companies in Latin America, Europe and Africa.
Sponsored by: The Center for Latin American & Caribbean Studies
Co-sponsored by: the Erb Institute and the School of Social Work Office of Global Initiatives
[/vc_column_text][/vc_column][/vc_row]