CPRT Expert Dialogue: Pivotal Moments: Firsthand Stories about Business' Role in the End of Apartheid in South Africa
July 20 @ 3:00 pm

-

4:15 pm

EDT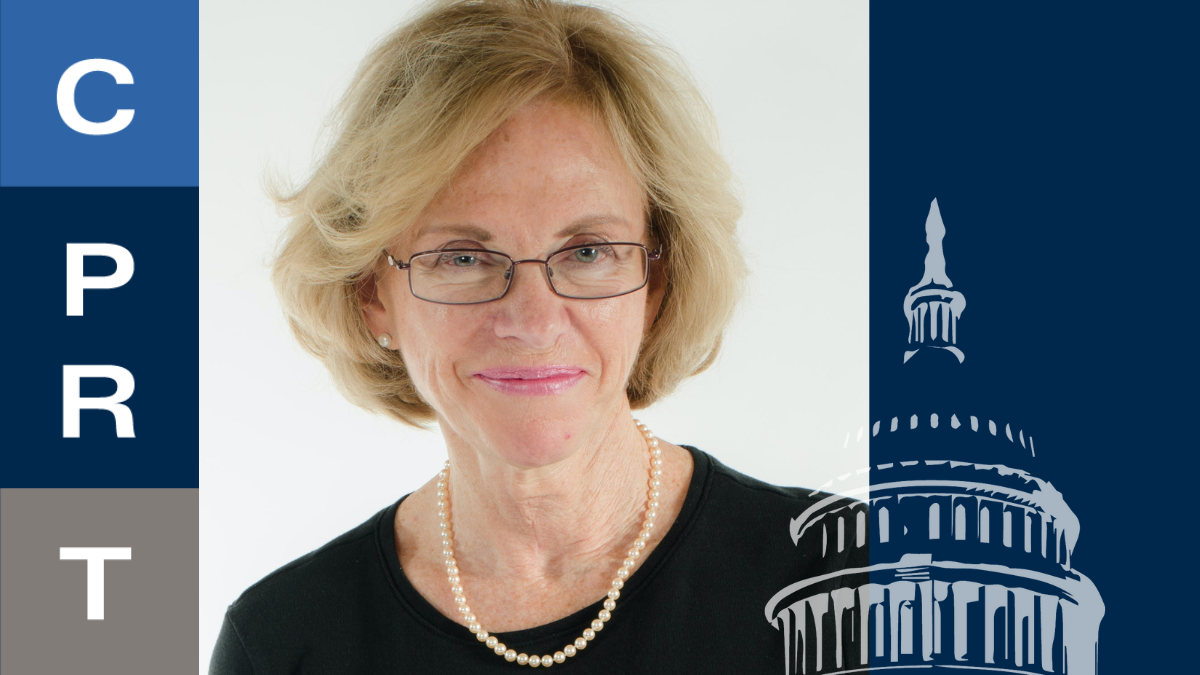 An Expert Dialogue with Pat McLagan, author and expert in leadership and complex organizational change
As trust in civic institutions declines in the US and around the world, many are turning to business to help reverse the cycle. But how? What is most effective? And how can business play a positive role without encroaching on civil society or distracting from its core mission?
One historical precedent that can provide guidance is business' role in the end of apartheid in South Africa and how it interacted with other sectors. 
For our July Expert Dialogue, we are honored to speak with Pat McLagan, an author and thought leader in leadership development and complex organizational change. From 1983 through 2004, Pat consulted with major South African businesses, government entities, universities, and parastatals. She lived in South Africa from 1992 through the first free elections in 1994 and until 2000. She also chaired the Desmond Tutu Peace Foundation after returning to the US. Through her work and personal experiences she was able to witness, and participate in, the profound transformation that occurred before, during and after the end of apartheid.
Please join us for a rare first-hand account of how business and other key sectors contributed to this historical moment as we explore:
What brought you to South Africa in 1983, and how would you describe the mindset of business leaders at that time?

How did the change unfold, leading to free elections in 1994? What were the most pivotal moments and what role did business play?
What should business leaders consider now, as they are called to help with society's greatest challenges

and

cautioned not to overstep? What practical lessons do you bring to the leaders you consult with now?
The Corporate Political Responsibility Taskforce (CPRT) Expert Dialogues are in-depth, recorded conversations with academic experts, stakeholder advocates, and business practitioners to provide our members and other CPR champions with the expertise and context they need to develop principled, proactive CPR strategies.
Find more information on the CPRT website or contact Elizabeth Doty at dotye@umich.edu.
This dialogue is designed for leaders in government affairs, diversity, equity and inclusion, and sustainability, as well as academic experts and stakeholder advocates. We invite those interested in a constructive, non-partisan, principles-based discussion.
The CPRT's Expert Dialogue recordings are available by request as video modules, audio modules, or transcripts. Please email Taskforce Director Elizabeth Doty at dotye@umich.edu to request access.
The CPRT is strictly non-partisan and does not advocate, promote or support any political party or candidate. While speakers and participants in the Expert Dialogues may express their views freely, the CPRT does not endorse particular organizations, individuals, parties, policies or legislation.