The Elements of Business Sustainability Series: Sustainability Strategy with Tiffany Finley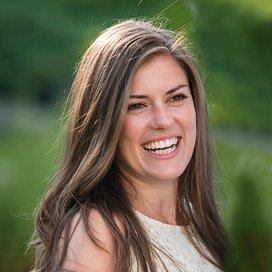 Join us on Monday, November 12 for a workshop with Tiffany Finley! Tiffany will share experiences from her current role as the Materiality and Stakeholder Engagement Lead at Target and her time consulting across many different industries and geographies.
We are happy to present the annual Erb Institute Fall Workshop Series: The Elements of Business Sustainability. Through this series, we bring business and sustainability experts to the University of Michigan to share their insights on a variety of sustainability opportunities and challenges.