Fall Workshop Series: Passion to Business with Maria Emilia Correa
November 30 @ 8:59 am
EDT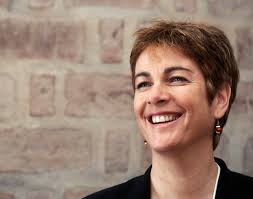 As part of its fall speaker series, please join the Erb Institute for a workshop with Maria Emilia Correa, Co-Founder and Senior Strategist of Sistema B for a workshop focused on integrating passion, sustainability and business.
Sistema B was created to solve social and environmental issues using financial results as a tool to achieve an organizational mission. Sistema B focuses on transforming markets to become spaces where success is measured in terms of the well-being of people and the planet. During this workshop, Maria Emilia will teach students how to use an Impact Assessment tool to guide this process.
Please fill out the EventBrite to attend and encourage your peers! This workshop is open to all Ross, SEAS and undergraduate BBA students.