The Elements of Business Sustainability Series : Business and Human Rights with Roger McElrath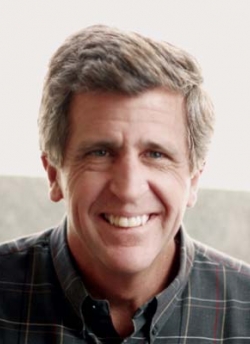 As Associate Director at BSR, Roger has nearly 15 years of experience advising some of the world's largest brands on a broad range of social, labor, and environmental issues—from factory working conditions, to migrant labor in agricultural production, to living wage across global supply chains. Few people in the world today have more practical, hands-on human-rights experience—in the factories, fields, and board rooms of global sustainability!

Informal conversation with Roger McElrath about the opportunities and obstacles to having social, environmental, and human-rights impact through sustainability consulting to companies.