CPRT Expert Dialogue: Examining the "Limits to Growth" Model: Systems Thinking, Sustainability & CPR
May 18 @ 3:00 pm

-

4:15 pm

EDT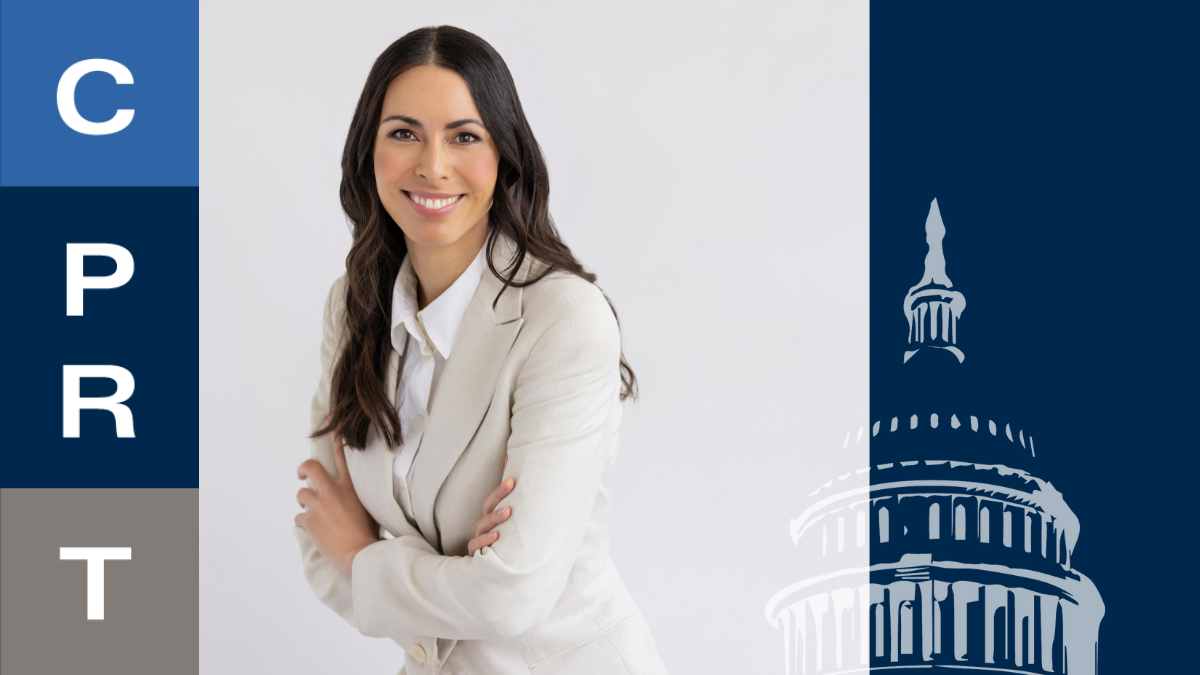 An Expert Dialogue with Gaya Herrington of Schneider Electric
Today's debates over sustainability and prosperity hinge on foundational assumptions about the economy, growth and the drivers of human well-being. Since its publication in 1972, the "Limits to Growth" model commissioned by the Club of Rome has been at the center of such debates, raising fundamental questions about whether prosperity is inherently linked to material consumption, and whether "business as usual" models of economic growth will lead to greater prosperity or collapse.
What can this systems model teach us, as business leaders weigh in on policies to enable innovation for sustainability, or criticism that such policies might hurt economic growth?
Please join us for our next Expert Dialogue with Gaya Herrington, Vice President of Sustainability Research for Schneider Electric, where we will explore:
What is the Limits to Growth model, and what is the goal of such systems dynamics modeling?
Why has the Limits to Growth model generated such controversy and how does your analysis advance that debate?
What does your research suggest for corporations and their sustainability efforts today? Any implications for corporate political responsibility?
Gaya Herrington is the former Director of Sustainability Services for KPMG US, author of Five Insights to Avoid Global Collapse: What a 50-year Old Model of the World Taught Me About a Way Forward for Us Today, based on research that examined updated quantitative information and found that current empirical data is broadly consistent with the 1972 projections and that if major changes to the consumption of resources are not undertaken, economic growth will peak and then rapidly decline by around 2040.
The Corporate Political Responsibility Taskforce (CPRT) Expert Dialogues are in-depth, recorded conversations with academic experts, stakeholder advocates, and business practitioners to provide our members and other CPR champions with the expertise and context they need to develop principled, proactive CPR strategies.
Find more information on the CPRT website or contact Elizabeth Doty at dotye@umich.edu.
This dialogue is designed for leaders in government affairs, diversity, equity and inclusion, and sustainability, as well as academic experts and stakeholder advocates. We invite those interested in a constructive, non-partisan, principles-based discussion.
The CPRT's Expert Dialogue recordings are available by request as video modules, audio modules, or transcripts. Please email Taskforce Director Elizabeth Doty at dotye@umich.edu to request access.
The CPRT is strictly non-partisan and does not advocate, promote or support any political party or candidate. While speakers and participants in the Expert Dialogues may express their views freely, the CPRT does not endorse particular organizations, individuals, parties, policies or legislation.