CPRT Expert Dialogue: Toxic Polarization: and How Business Can Help
February 24, 2022 @ 3:00 pm

-

4:15 pm

EST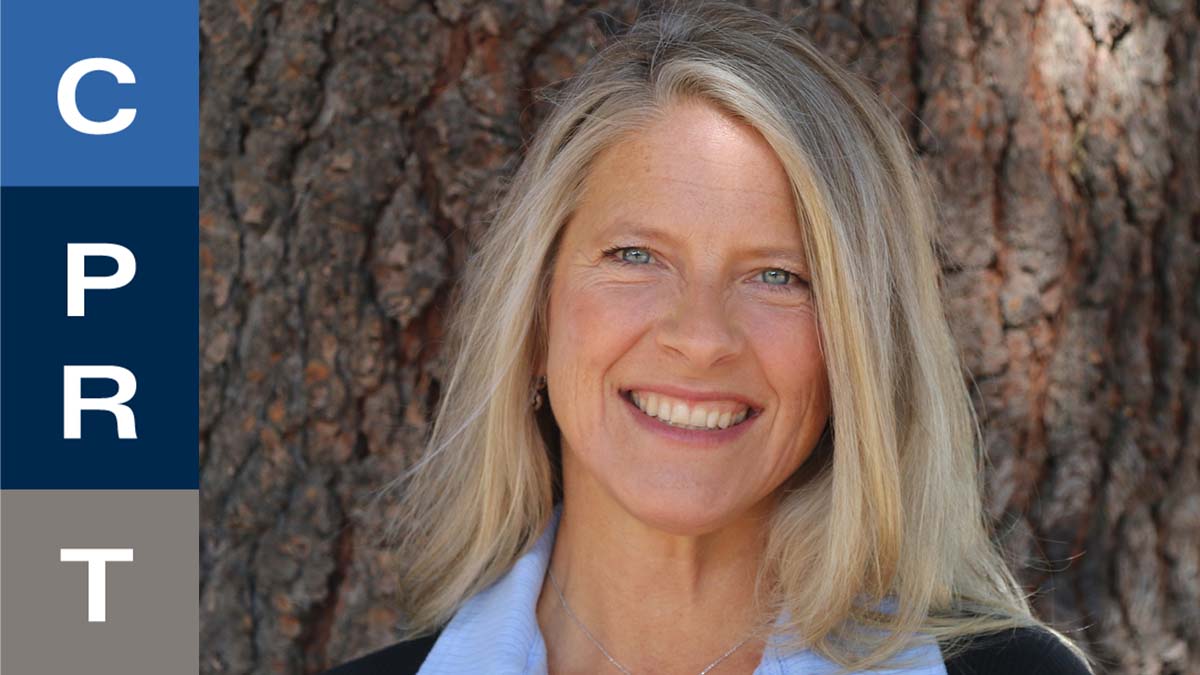 Businesses of all sizes, regions and industries are being impacted internally and externally by toxic political polarization in the United States and beyond. Growing anger and divided narratives have left businesses pushed to pick sides, and contributed to rising reputational risk, difficulty recruiting, retaining and engaging employees, increasing scrutiny, backlash, repeated crises and ongoing uncertainty in the business environment. 

As election campaigns get underway in 2022, executives are looking for deeper understanding and strategies for helping the country navigate this difficult time, for practical reasons and out of personal concern.

How did we get here? Why is toxic political polarization at such an all-time high in the US and beyond?
Why should business worry about rising polarization? Is it best just to stay out of the fray?
What can business do to help address toxic polarization? Where can business leaders look for examples and best practices?

To explore these questions, please join us for an interactive dialogue with Kristin Hansen, Executive Director of Civic Health Project. Kristin is on the advisory boards of AllSides, Business for America, and Listen First Project, and serves as a year-round lecturer in Strategic Communications at the Stanford Graduate School of Business.