CPRT Expert Dialogue: The Bridge Alliance: Tapping Ideological, Racial, Generational & Gender Diversity to Renew Civic Space… and How Business Can Help
October 13, 2022 @ 3:00 pm

-

4:15 pm

EDT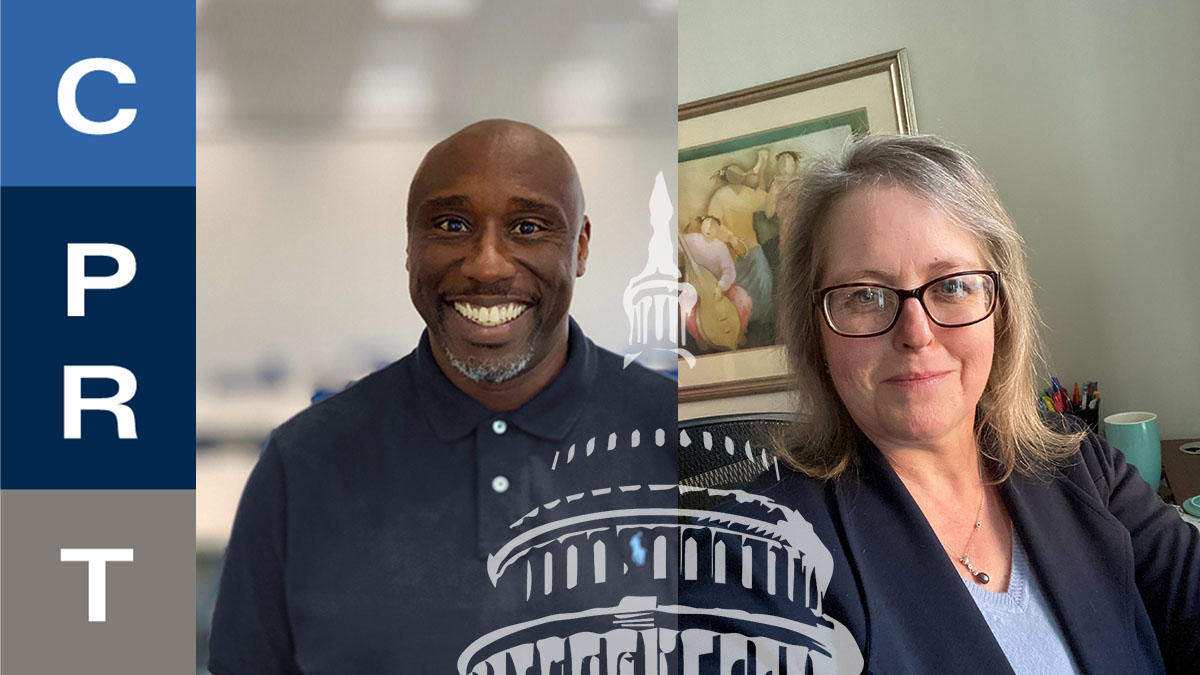 A CPRT Expert Dialogue with Debilyn Molineaux and Rev. Dr. F. Willis Johnson of The Bridge Alliance

Though many business leaders are concerned about the effects of polarization and partisan conflict internally and externally, few are aware of the burgeoning movement to build bridges and renew civic space. Members of the Bridge Alliance, a coalition of over 90 organizations representing over three million Americans, are embracing ideological, racial, generational and gender diversity and collaborating to promote healthy self-governance in our democratic republic.

Please join us for an interactive conversation with Debilyn Molineaux, Bridge Alliance's President and CEO, and Rev. Dr. F. Willis Johnson, former senior minister of Wellspring Church in Ferguson, Missouri, to explore:

What is the bridge-building, healthy self-governance movement?

How are Bridge Alliance members embracing deep differences with dignity?

What can we learn about the opportunity for civic renewal in the US?

What can companies start, continue or stop doing, to play a constructive role? 

Debilyn Molineaux is the President & CEO of the Bridge Alliance, Co Publisher of The Fulcrum, Co-founder of Living Room Conversations. Rev. Dr. F. Willis Johnson is the Bridge Alliance's Vice President of Partnerships & Programs, Senior Minister of Living Tree Church in Columbus, Ohio and former senior minister of Wellspring Church in Ferguson, Missouri, thousands were influenced by his faith-filled reflections and strategies on social justice and racial understanding.
The CPRT's Expert Dialogue recordings are available by request as video modules, audio modules, or transcripts. Please email Taskforce Director Elizabeth Doty at dotye@umich.edu to request access.
The CPRT is strictly non-partisan and does not advocate, promote or support any political party or candidate. While speakers and participants in the Expert Dialogues may express their views freely, the CPRT does not endorse particular organizations, individuals, parties, policies or legislation.